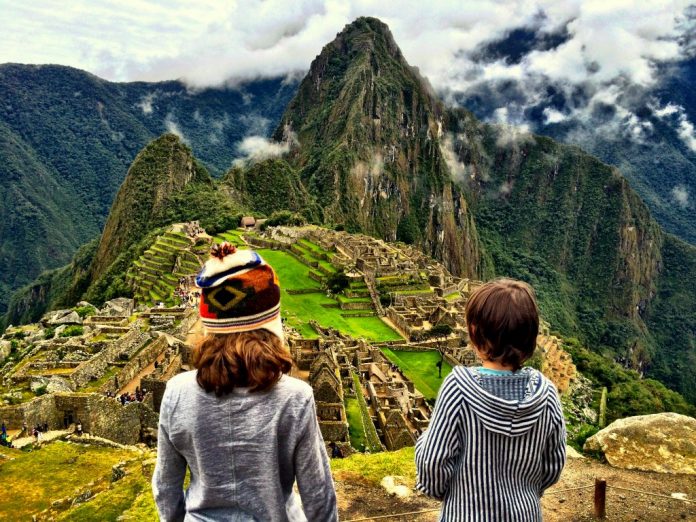 This ancient Inca city at over 2,400 meters in the Peruvian Andes is a prominent UNESCO World Heritage site that has been photographed so many times to promote travel in Peru and South America. It is commonly known as the ''Lost City of the Incas'' and there is every reason why the adjective ''lost'' is used; it is so remote and remained unknown until a century ago. Machu Picchu is a new seven Wonders of the World.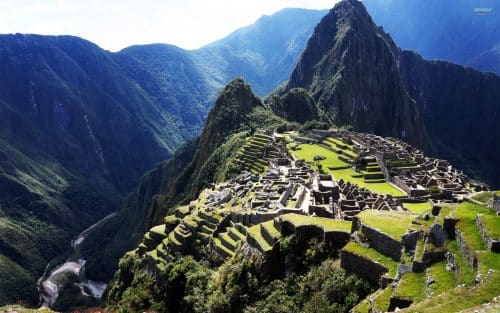 The Machu Picchu Inca Trail has become a popular tourist activity for anyone of moderate fitness that wants fresh air in their lungs and a truly wondrous destination. However, there is a limit on the number allowed to take it each year and everyone must book in advance. The majority takes a combination of train and bus to get there, usually setting out from Cusco.
Even though Macchu Picchu is remote you can expect crowds. You will be sharing your experience with an impressive range of fauna, including the spectacled bear and wildcats, butterflies and insects while botanists will love the variety of orchids.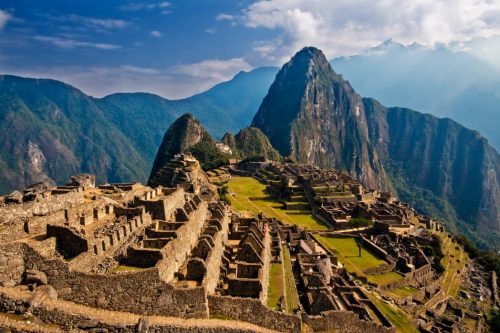 How to Get to Machu Picchu
The road to Macchu Picchu goes from Cusco as far as Ollantaytambo and a railway via Ollantaytambo goes to Aguas Calientes, which is under the mountain of whose summit Machu Picchu lies. There is a bus taking visitors up or alternatively the hike, though strenuous is rewarding; 8 kilometers, which is likely to take a couple of hours.
An early start is advisable though not so early that the checkpoint will be closed. The descent is fairly easy, incidentally.
The best way to go is booking a Macchu Picchu tour with an experienced local company. Prices vary depending on the services you are seeking. The cheapest way overall is likely to be a package including train and bus. That is because a single rail ticket can be amongst the most expensive anywhere in the world for the distance involved.
Those wanting a real adventure and who are fit enough to do it can take a Macchu Picchu hike, all the way to the Park. There are two and four day hike along the Inca Trail, which must be booked with authorized agencies. Because places are limited other hikes have been devised, some involving reaching very high altitude; they are only for experienced hikers.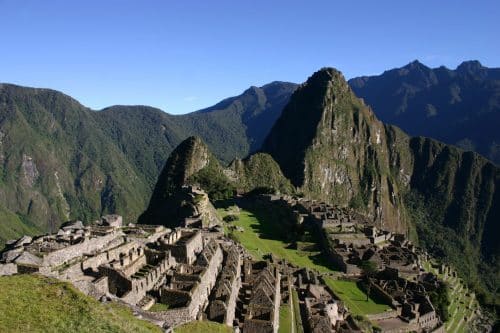 Seasons
During the wet season, from the end of November until the end of March it is best to make an allowance for possible delays. High season is June to August inclusive. The Park itself opens daily, but visitors are expected to have left by 1700. Machu Picchu tickets must be bought to gain entry; they are not sold at the gate and there is also a daily limit to numbers allowed entry.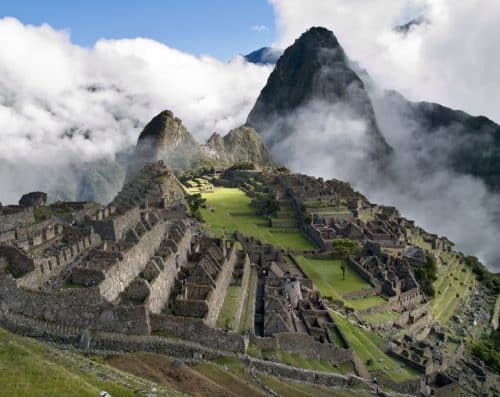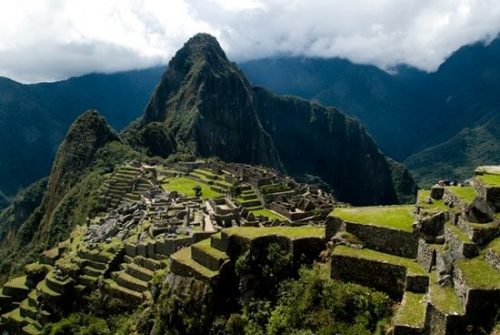 In Summary
It takes a fair amount of effort to get to Macchu Picchu so you should take your to really enjoy this unique experience. You can get a guide, but it is not essential. Little is really known about the city and life as it was back in the 15th Century so some of the stories they tell may have a little truth in historical terms. Ensure you visit:
• The Sun Gate is the entrance and looking back to see where you have come from gives you some stunning views.
• The Temple of the Sun is near the summit of the main city and has some very impressive stonework.
• Intihuatana is a stone carved in such a way that it can act as a sun dial on certain days of the year.
• The Temple of the Three Windows and the Main Temple appear to be the main ceremonial sites in the old citadel.
• The Temple of the Condor may not have been a temple at all; there are signs of it being a prison or torture chamber.