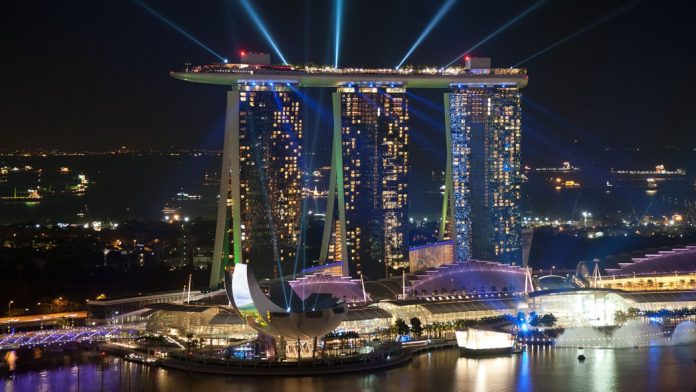 People who have been to Singapore, obviously, would know about this amazingly beautiful place. It captures the eye and mind in all possible ways that it can. For people who have not been to Singapore… here is a little sneak peek into the Marina Bay Sands.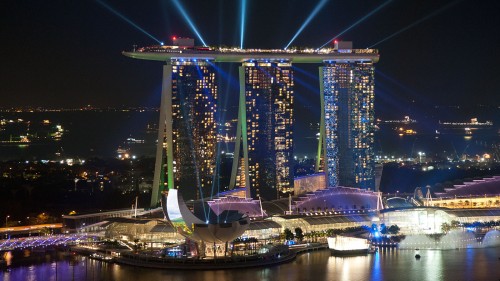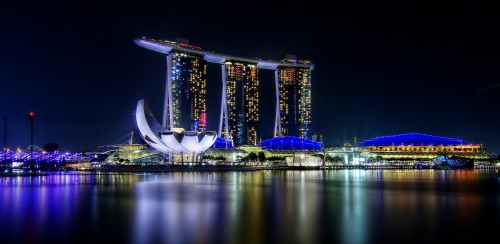 Marina Bay Sands is a resort, fronting the Marina Bay in Singapore. It has been created and developed by Las Vegas Sands and has been stated as one of the most expensive standalone casino property in the entire world. This resort was built, by keeping in mind, four basic terminologies;

• Architectural concept and design should be outstanding and eye catching
• Tourism appeal should be there and it should be able to contribute to the casino's income
• Investment should be developed along with the time
• Partners of this casino must be strong with one another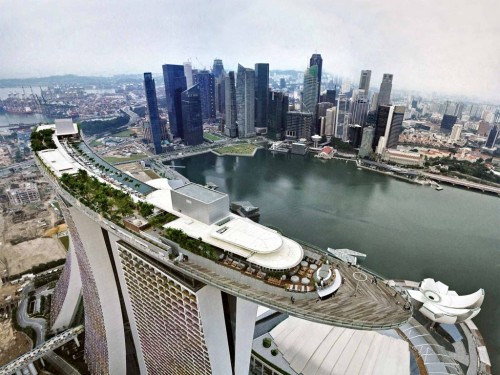 Las Vegas Stands actually invested an amount of S$3.85 billion in the creation of this project along with the fixed cost which was S$1.2billion.The company named this project as the most complicated and challenging constructive projects of their life and it actually shows through the view of the resort. Has Marina Bay Sands paid well to the people who invested a lifetime money into it? Well, sure it has. The resort earns a lot since it is one of the most attractive laces as well and brings in a lot of tourists per year.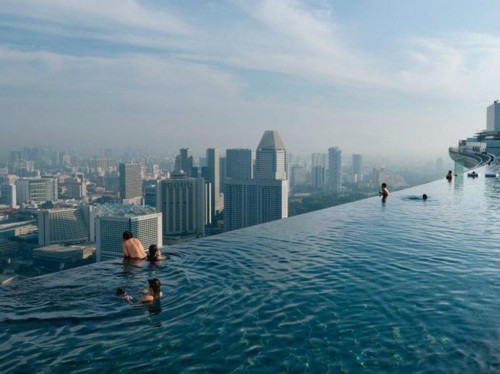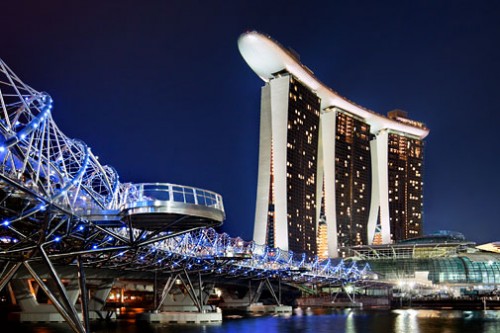 Not only this, Marina Bay Sands has also contributed to the GDP of Singapore. It employed almost ten thousand people directly in 2015 and 20,000 jobs were also created in a lot of other industries. Sounds impossible? But it has been a wonderful project not for the viewers, but for Singapore itself. It is definitely one of the most beautiful places of the world.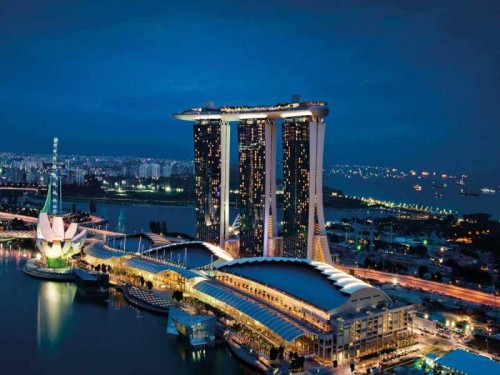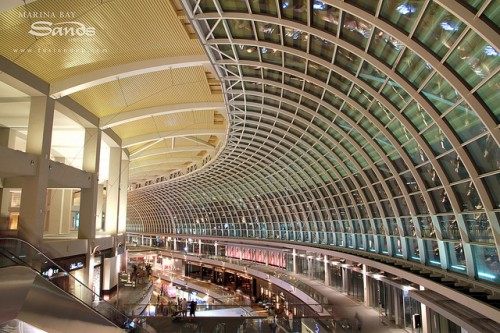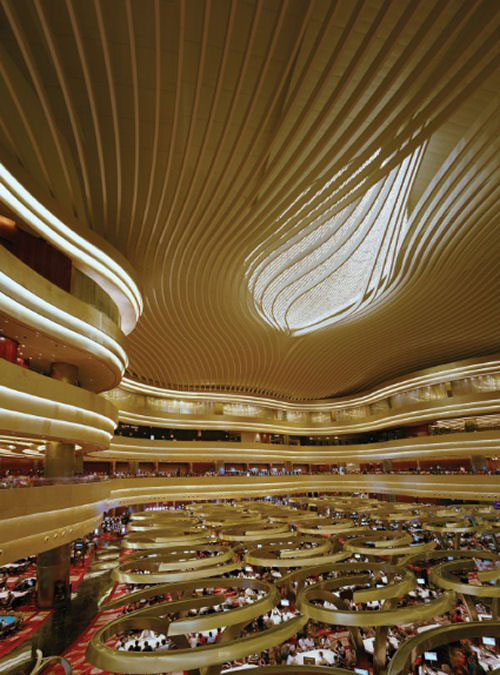 Save