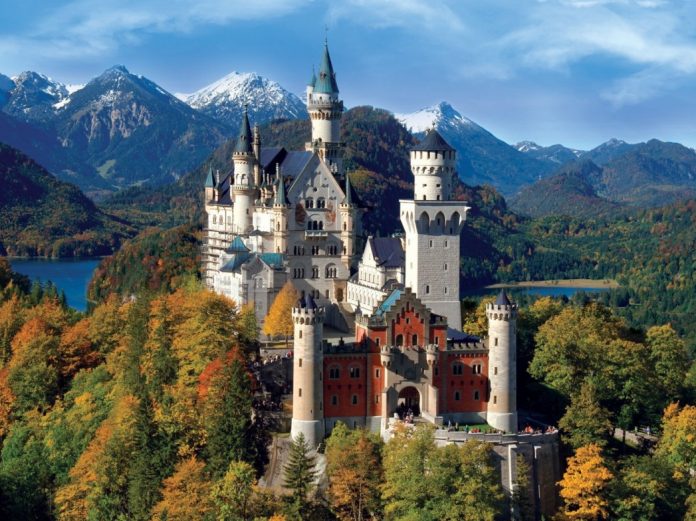 How about witnessing royal life this year?
"And you thought fairy tales belonged to only Disney!"
Disney Land is a beautiful place and there's absolutely no doubt about it. But do you really think you, as an adult, can actually enjoy that location? I mean, what have you got to do with rides, Disney toys and the princesses roaming here and there?
If you have a thing for castles, there's one that's much better than any of the imaginary castles in fairy tales. I am talking about the beautiful Neuschwanstein Castle.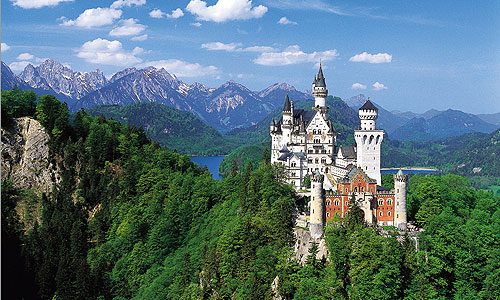 About Neuschwanstein Castle:
In English, this castle is pronounced as the New Swanstone Castle. Built in the 19th century, this palace is located in the village of Hohenschwangau, which is near Fussen in Bavaria, Germany. Now if you can't pronounce all of that – it doesn't matter at all! All that matters is that you visit this castle and witness royalty all by your eyes. It was a personal refuge for King Ludwig II of Bavaria.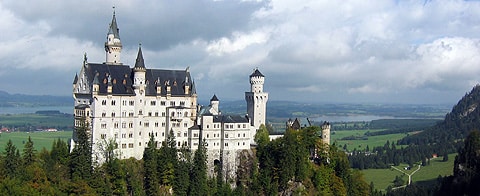 The moment you lay your eyes upon this palace, Disney's Sleeping Beauty's castle comes into your mind and the beautiful princess Aurora dances in your imagination. It is true that Sleeping Beauty's castle was inspired by the exteriors of this palace.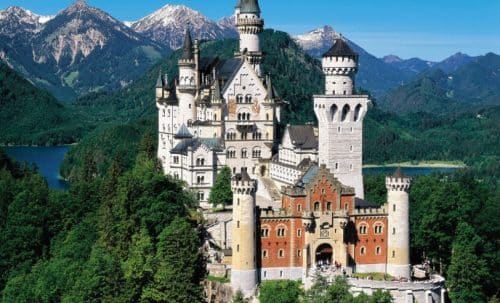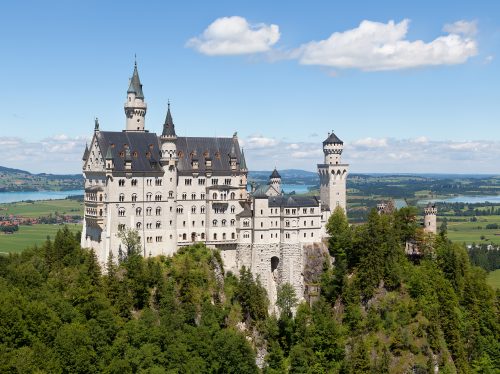 Star attraction of the place:
The main attraction of this palace is the interior of the Throne Hall. Once you enter into the palace, you are taken on a tour into the different rooms that were once used by the royalties. The moment you enter into the Throne Hall, the flooring takes your attention and you just can't take your eyes off the ground. There are so many colors used to make the floor appear attractive and brighter.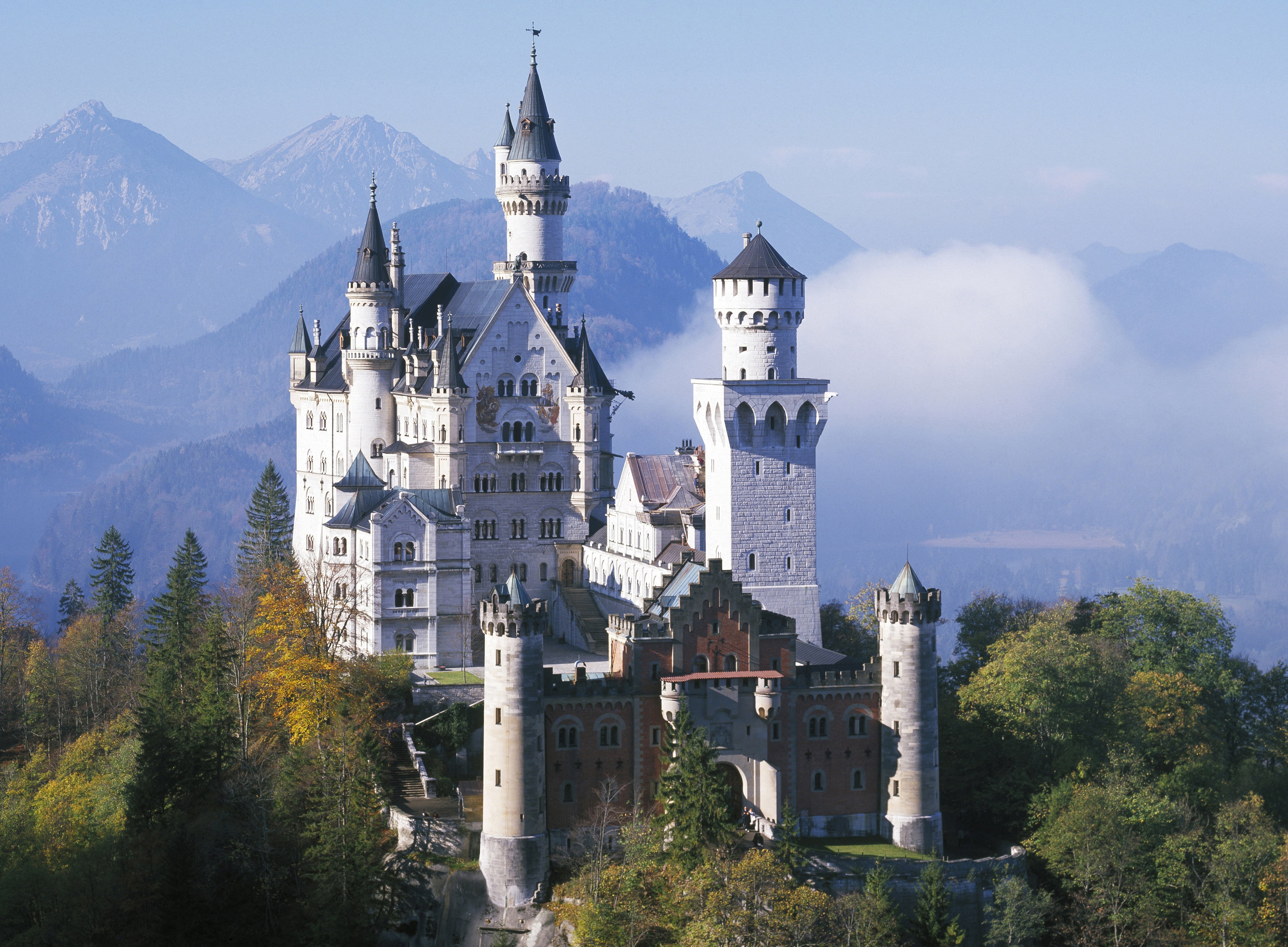 The Top three reasons to visit this place:
• If you are someone who loves the era of romanticism, this castle is surely made for you to see.
• The exteriors of this palace combine together to give you a breath-taking sight. You fall in love with this royal home as soon as you see it.
• Most of the palaces have dull interiors, but that's not the case with this one. The interiors of this location are as pretty as the exteriors and far more attractive.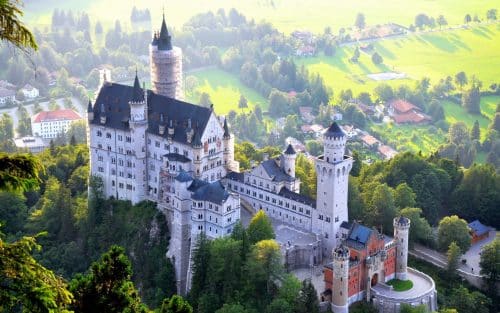 The best time to visit Neuschwanstein Castle:
Most of the tourists state that the best time to visit this magical castle is between August to October, since that's the period for you to enjoy The Fall.