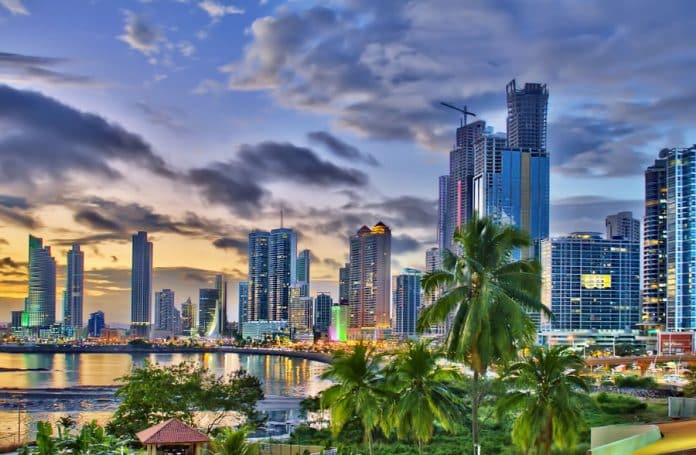 Panama City is a bustling city with lots to see and do, but many people only visit the city's international airport as it is a key hub between South America and the rest of the world. If you have a chance to spend some time in the Republic of Panama's largest city you will not be disappointed. It is filled with natural beauty and historical significance, and from delicious food to a thriving nightlife scene Panama City has it all.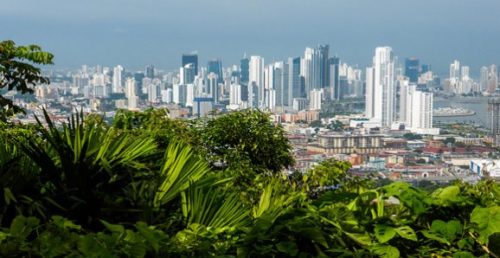 Food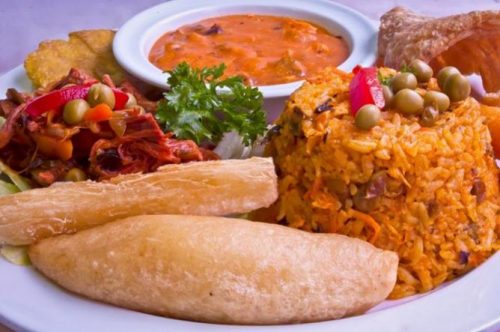 Traditional Panamanian food, usually involves meat or seafood with coconut rice, and meals are often accompanied by fresh fruits and local vegetables, including yucca (a root vegetable in the potato family). The food available in Panama City, however, is just as diverse as the people who live in and travel through the area.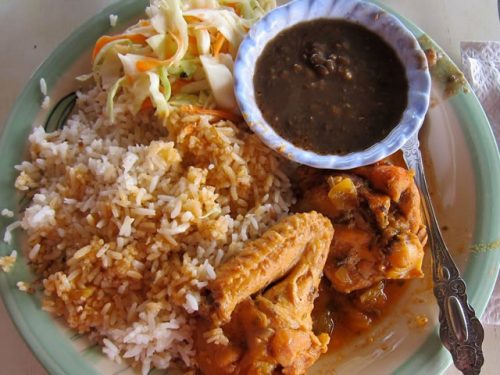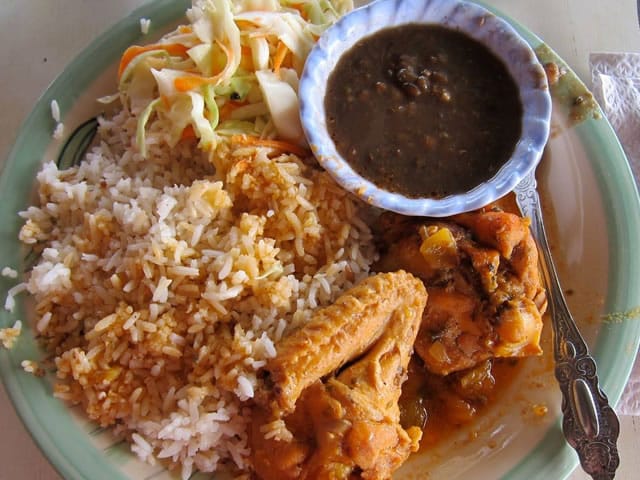 Many restaurants serve food that is a combination of Latin American, African, Caribbean and European cultures. Seafood restaurants are also plentiful due to Panama's many coasts. A few of the most popular Panamanian restaurants include El Trapiche, Restaurante El Caribe, and Tantalo Kitchen. Seafood lovers are advised to visit Mercado de Mariscos, the fresh, local seafood market. You can also find many Mexican, Peruvian and Asian-style restaurants there.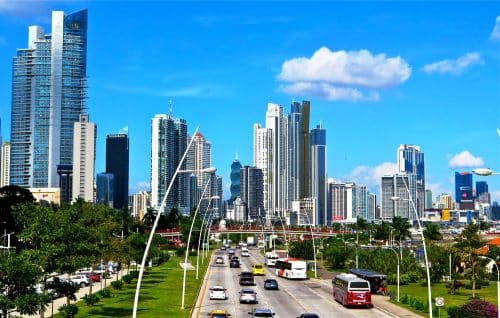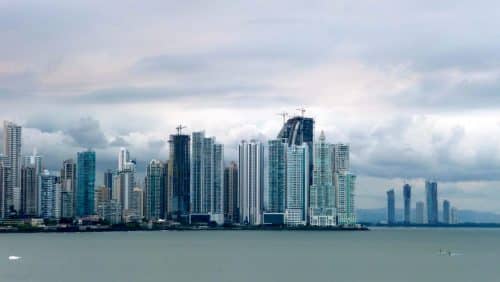 Nightlife
Panama City is known far and wide for its vibrant nightlife. Pubs, sports bars, night clubs and more are all within walking distance from your Panama City hotel.
A few of the most well-known nightclubs in Panama City are Habana Panama (a salsa dance club), Altabar VIP (a two-story dance hall), and Cielo (a chic, rooftop bar with a swimming pool).
If you are looking for a place to wet your whistle, La Rana Dorada serves domestic and international brews, mixed drinks, and its own microbrew. The Istmo Brew Pub is a popular sports bar, and if you want a bit of history or culture with your drink check out Las Bovedas, as it's set in a 300-year old dungeon and features art, jazz music, and gourmet French cuisine.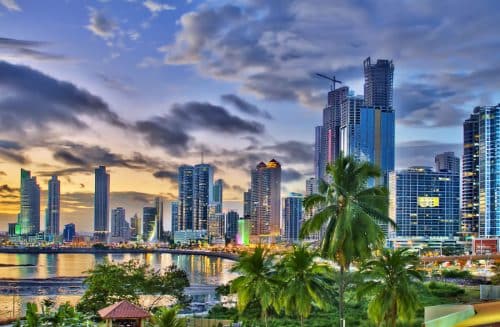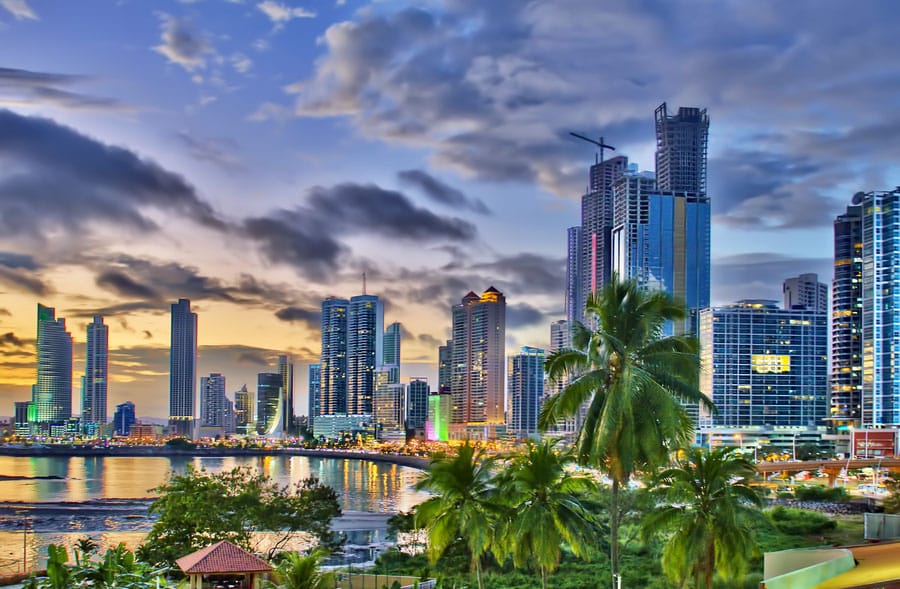 Local Nature, Culture and History
The Panama Canal is not only an international business hub; it also serves as a rainforest and is teeming with wildlife for visitors to enjoy. Museums in Panama City include Panama Viejo and Biomuseo, the biodiversity museum. The Metropolitan National Park is also a popular tourist destination.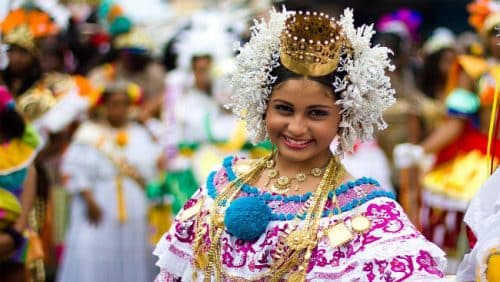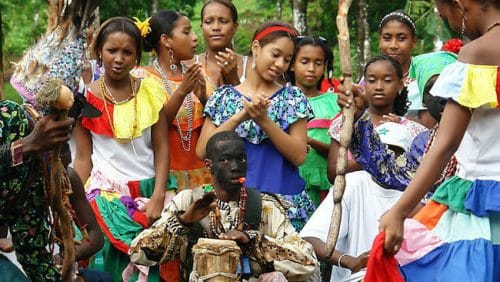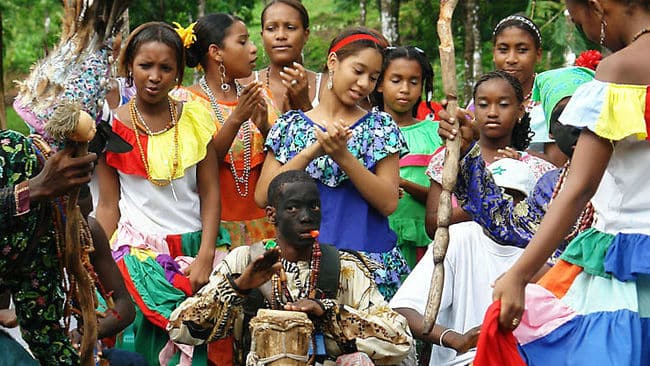 You can reach the beach from your Panama City hotel room in approximately 15 minutes. The best beaches as judged by locals and visitors are, in no particular order:
• Coronado and Goronga (high-quality beach towns often chosen as places to retire by expats)
• Las Tablas (pristine, undisturbed beaches)
• Azuero (undisturbed, clean beaches where you can snorkel or just relax)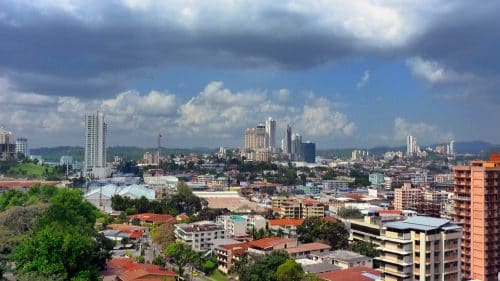 Conclusion
Panama City is easily one of the most underrated destinations in Central America. From its pristine beaches to its culture, from the wide variety of food it offers to the diverse array of nightlife, it seems to have something for everyone. We'd love to hear about your experience in Panama City, and if you would like to tell us about something you did in Panama City that we could recommend to future travelers we'd love to hear from you.