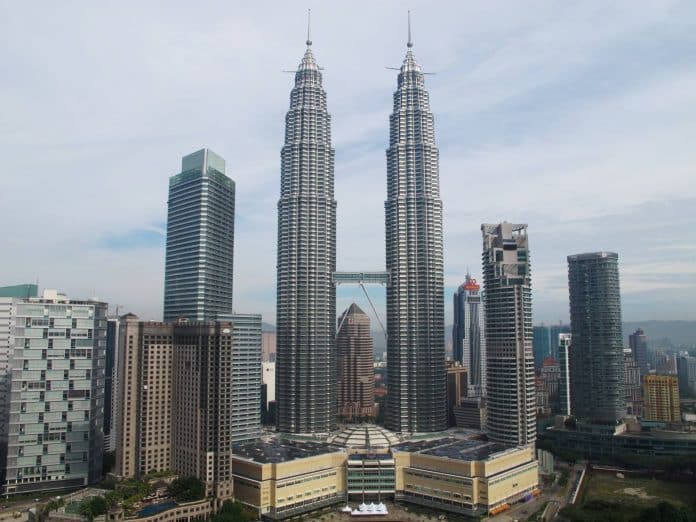 No doubt there can be no better artist than the Creator of us all, himself; but there are many humans that create amazing architectural buildings and complexes, which make us proud of the human race. Some of us know how to work with numbers, figures, calculations, structures as well as sketches, thanks to which the paper drawings and blueprints are turned into realities.
Petronas Twin Towers are perhaps those architectural constructions that make us proud of mankind and its intelligence.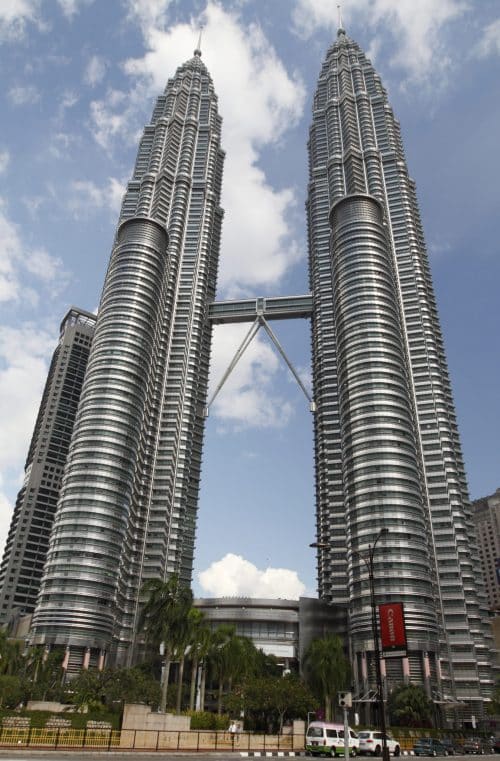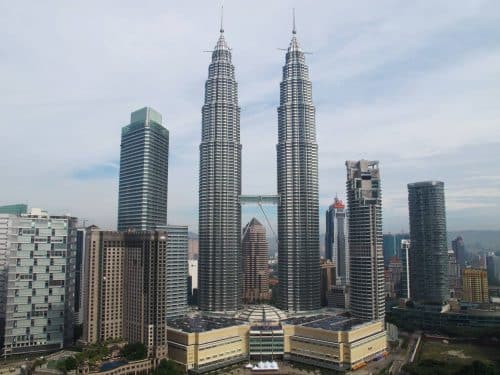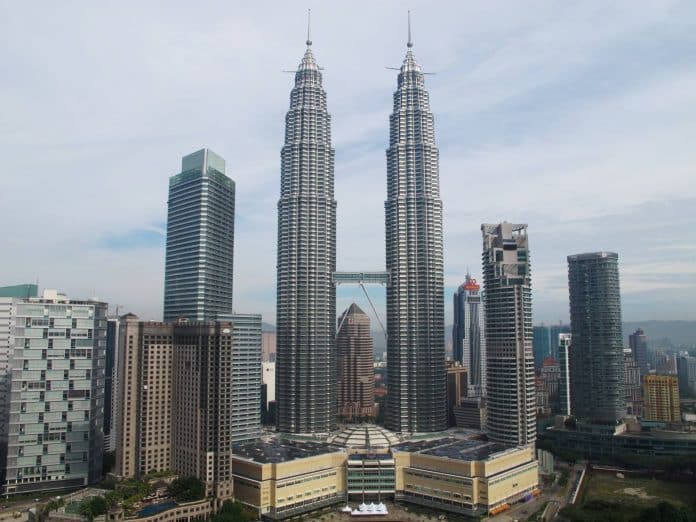 About Petronas Twin Tower:
These towers are two beautiful skyscrapers that are located in Kuala Lumpur, Malaysia. If you go back into the past and see the period between 1998 to 2004, these towers were perhaps the tallest ones in the whole wide world. Now, once again, they are said to be the tallest twin towers in the whole world.
These towers were designed by the famous Argentine American architect named Cesar Pelli. Pelli chose a very postmodern style to create a unique and special icon for Kuala Lumpur. Although the plans for these towers started in the year 1992, it took them seven years to take birth in the location and stand with their heads up high.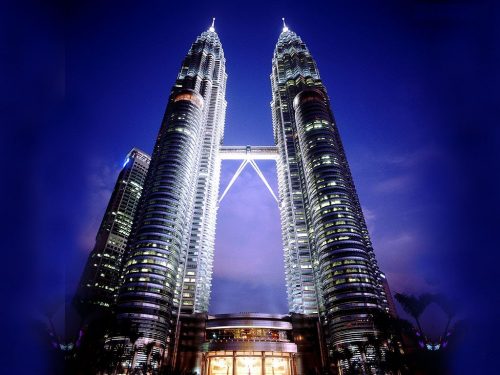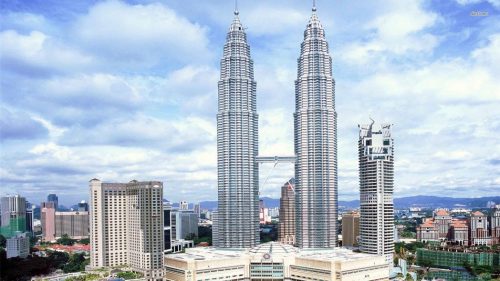 Did you know?
These buildings are Kuala Lumpur's landmark.
Star attraction of this location:
The best thing to see about these skyscrapers is the view at night. You fall in love with the exteriors of these buildings and can't help staring at them like a little kid. One look at them and you start wondering about the things that human minds can create!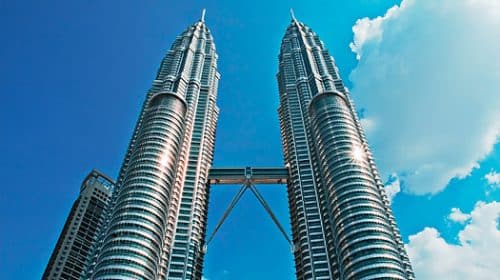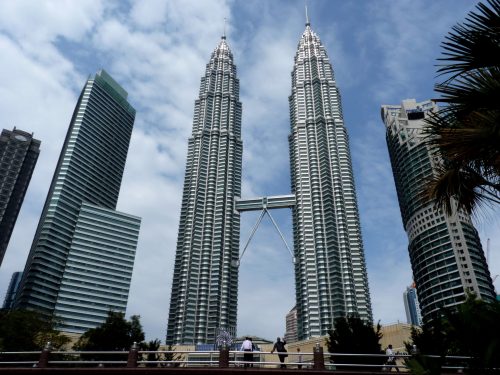 Top three reasons to visit this place:
• If you are someone who wishes to see amazing architects, these towers are MUST SEE architectural beauties for you.
• There is a skybridge between the two towers that connect them to each other. One can travel on this bridge and see the view from the top.
• Right below the buildings is the KLCC Park, where a huge fountain has been constructed. If you like fountain shows, this is perhaps the place for you to visit when they host such events. There's also a big children's playground here where your kids can spend some quality time with new friends.
The best time to visit Petronas Twin Tower:
May is perhaps the best month to visit these towers, since most of the tourists are seen during this month.