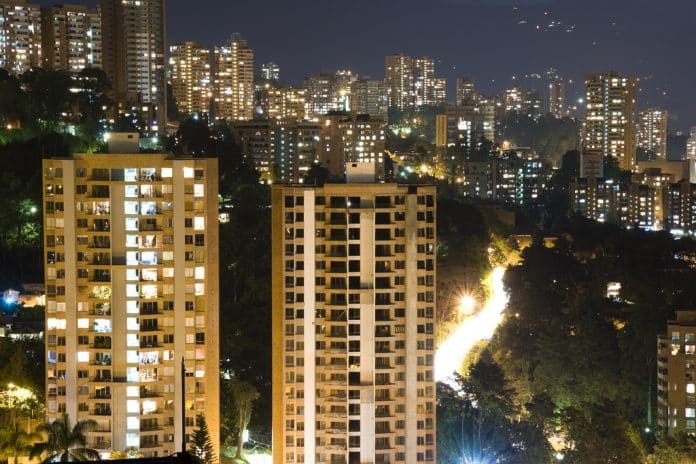 The Poblado area of Medellin, Colombia is arguably the most exclusive real estate in the entire country. It's a combination of luxurious real estate, high-quality dining, the hottest clubs and bars, the thrill of local culture and the familiarity of fellow expats. It is also one of the most secure locations in all of South America.

Bask in the Weather
Medellin is known as "the city of eternal spring" because the weather is temperate year-round. Poblado's valley location means it gets a good combination of rain and sun, keeping temperatures cool and allowing vegetation to flourish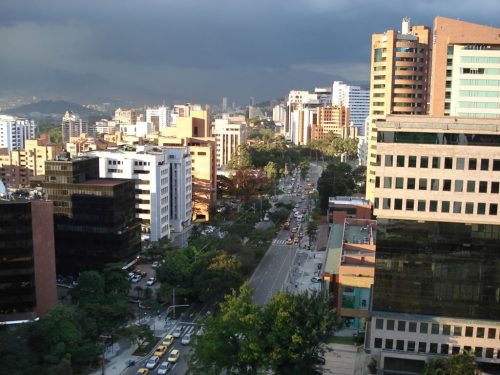 Hunt for Reasonably-Priced Property
It's not uncommon to find a luxury apartment in Poblado for less than $600 a month. If you are retired or have an outside source of income, you can live like royalty for a fraction of what a similar lifestyle would cost in other major cities around the world.
Interact with the Locals
Colombians who live and work in Poblado are humble, friendly, and welcoming. They love to practice their English with foreigners, and they are always willing to give advice and insight when prompted.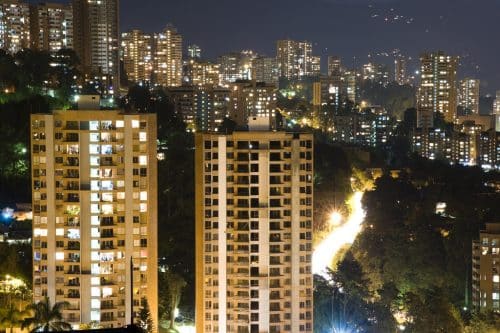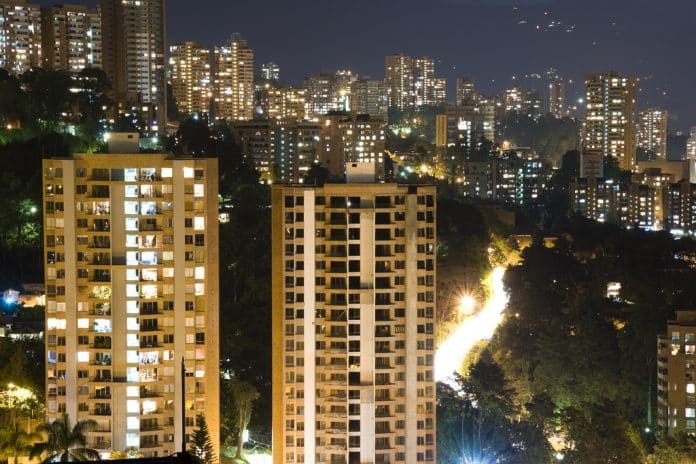 Meet Fellow Expats
Poblado has a healthy population of expats from the United States, the United Kingdom, Canada, Australia, and elsewhere. This makes Poblado a prime location for English-speakers who want to relax and talk about what's going on back home.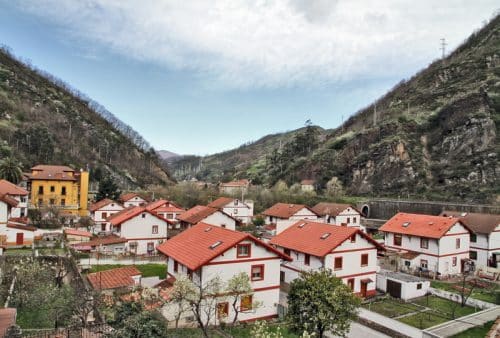 Enjoy Fresh, Delicious & Affordable Food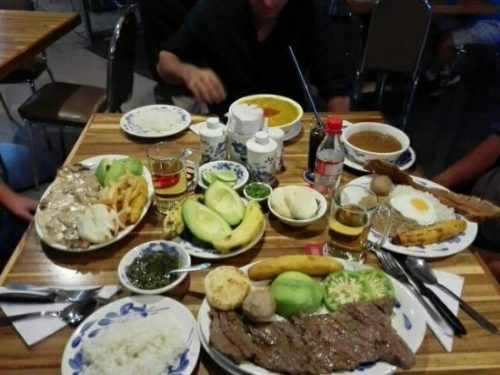 Medellin's climate allows fresh fruits and vegetables to be grown year-round. Beef and chicken are also very affordable. Many restaurants serve a "menu del dia" that includes soup, a main course, a side, a dessert and a drink for less than $5 USD. Poblado also hosts a variety of international gourmet restaurants, meaning you can sample fares from Argentina, Peru, Italy, Japan, and more.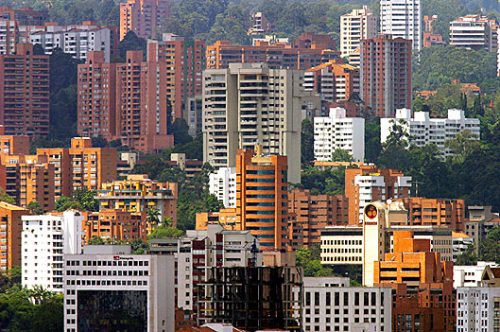 Soak in the Culture
From the annual Feria de Las Flores (Festival of the Flowers) to the city's world-renowned Christmas light tradition, Poblado is a prime spot to experience Colombian culture first hand. Even when there are no big events taking place, you can count on experiencing local music and culture on a daily basis.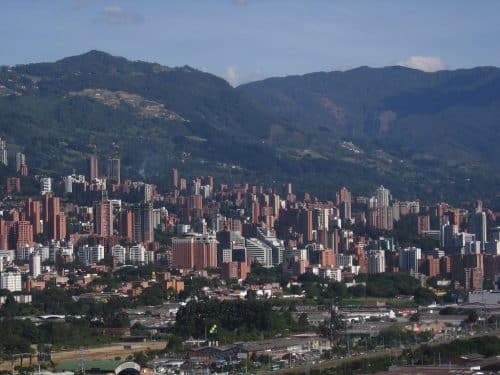 Experience the Nightlife
Poblado is home to some of the hottest clubs in Medellin, and world famous musicians can often be found performing in venues like Sixtina, Palmahia, and Son Havana. Whether you want to grab a cold beer at a sports bar or dance the night away, Poblado has something for you.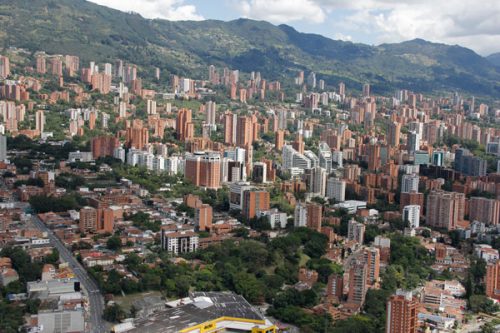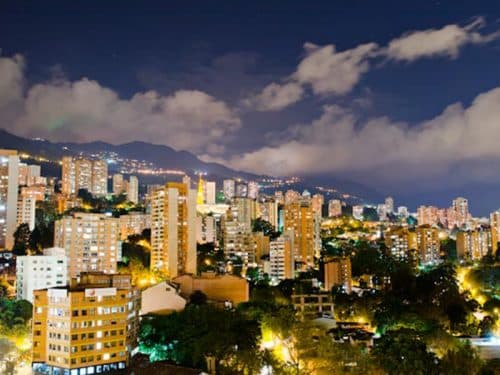 Conclusion
Colombia has come a long way since the drug wars and paramilitaries ravaged the country during the 1980s, and Poblado is a prime example of how things have changed. After visiting Poblado, you'll be convinced that Colombia's only risk is that you may never want to leave.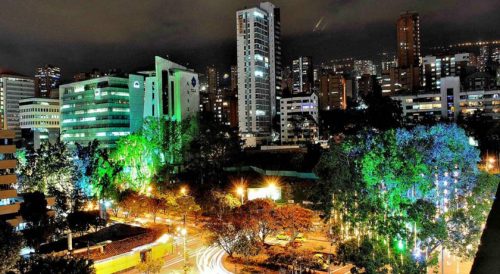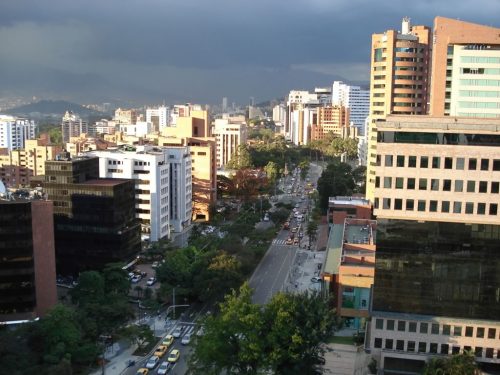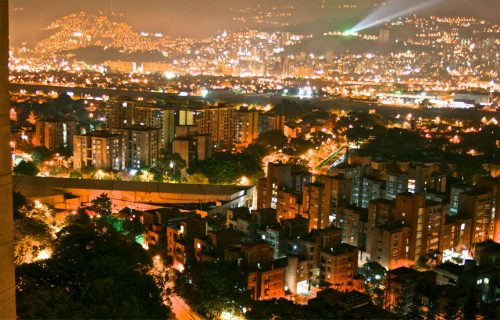 Save