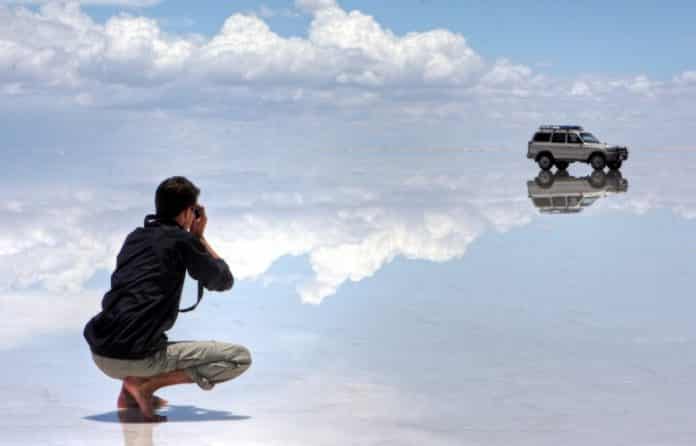 Salar DE Uyuni is the largest salt flat in the world and it is situated in Bolivia. This place attracts tourists from all round the globe. It is situated away from the cities, but there are still a lot of hotels available in this area.
It has become a popular tourist destination due to it's beauty and the uniqueness. After 2002, there were many New Salt hotels built near the periphery of Salar with a whole set of environmental rules followed. It now become the best place to stay with all the modern amenities.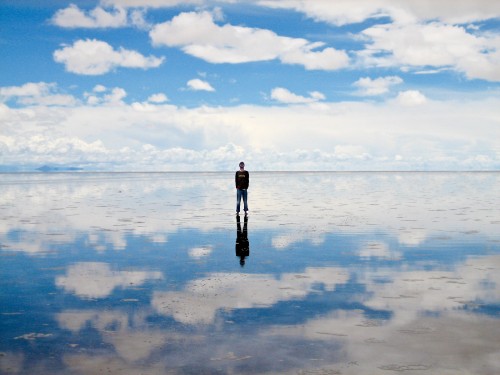 Train Cemetery:
It is the major tourist attraction and situated about 1.9 miles outside Uyuni region. In the past, the town served as the distributive hub for mineral carrying trains. These rail lines were originated by the British engineers and hence, there was a community established in Uyuni.
The trains were mainly used by the mining companies, which collapsed in the 1940s. The train cemetery was created with abandoning of many trains. It gave life to a new cemetery, museum, which is well liked by people and is an important tourist destination.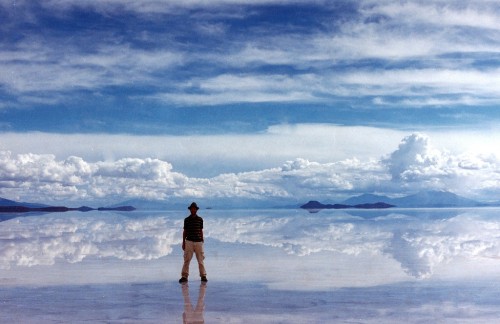 The view of Salar DE Uyuni is unique. The most popular way to explore the place is to experience 4X4 tour across the salts. The tours usually have minimum one night stay and require warm clothes for stay. Salar DE Uyuni should not be missed in any way. If you wish to see the reflective surfaces, March and April are the best months to visit the place.
Otherwise, July to October is perfect for travelers due to the weather conditions in Salar. You can book the tickets in advance from Uyuni to make your travel hassle free. The world's largest salt flat covers 4086 square miles of area and can give you an experience of a lifetime in its own exquisite way.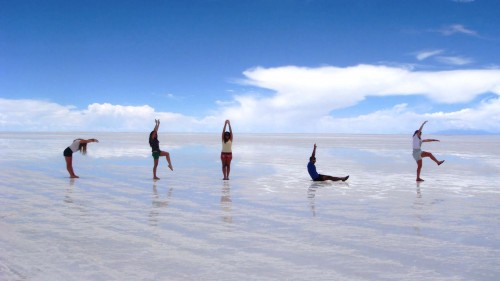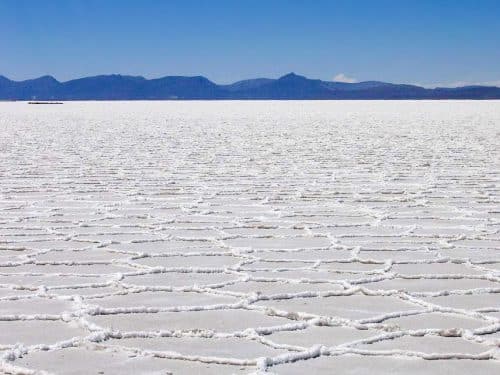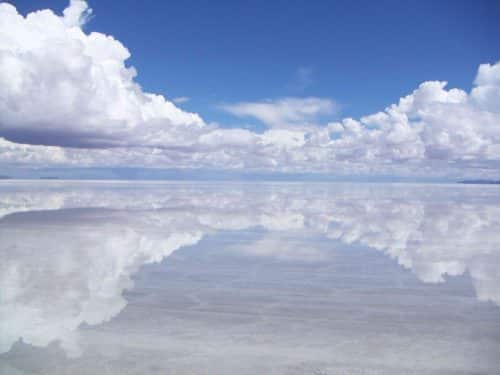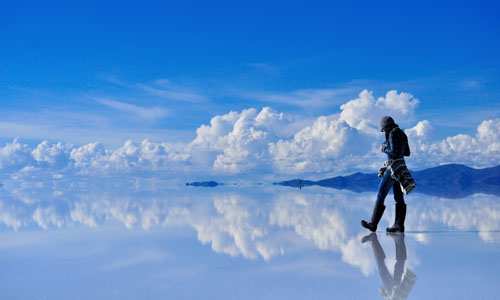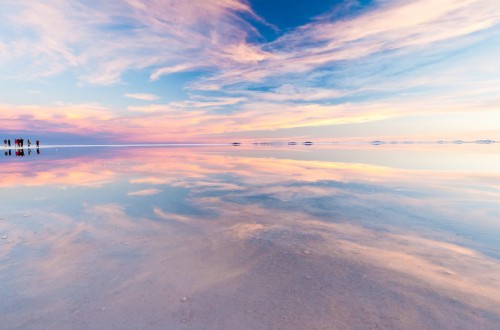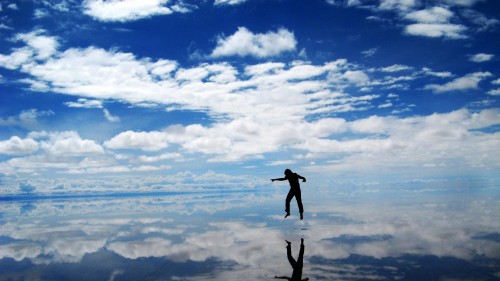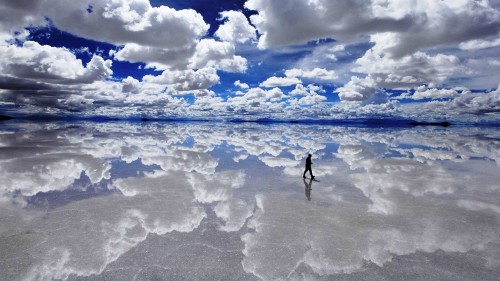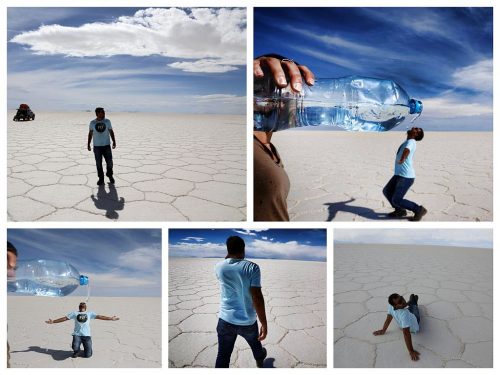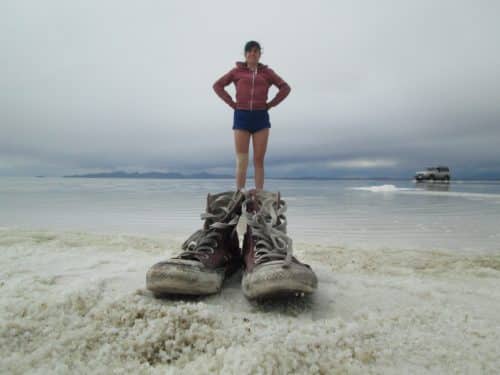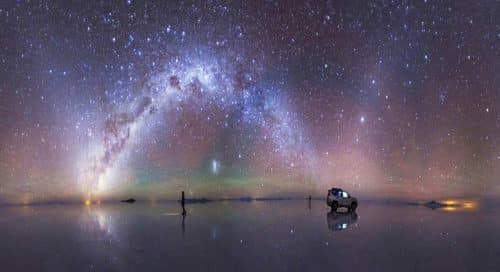 Salar de Uyuni Night Attractions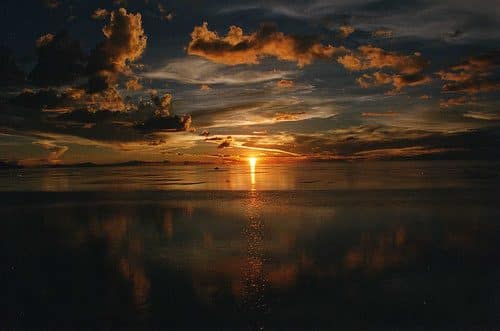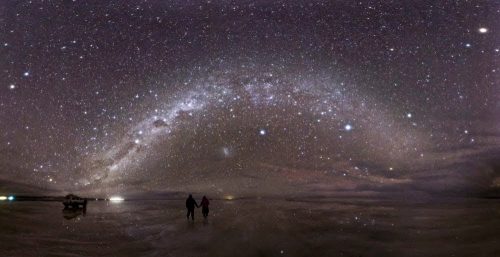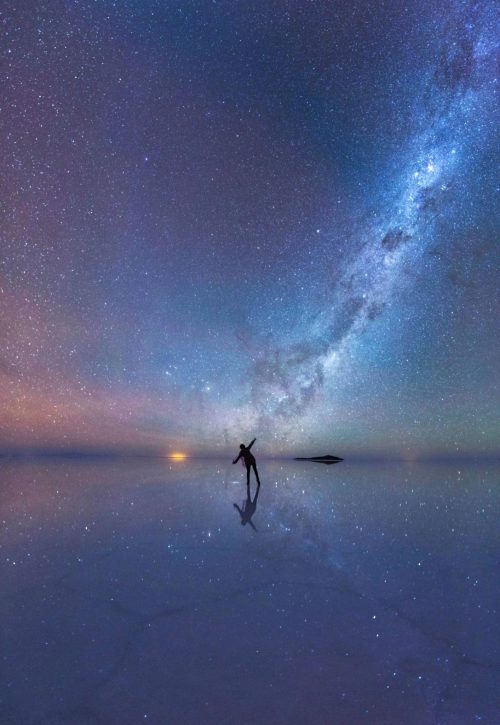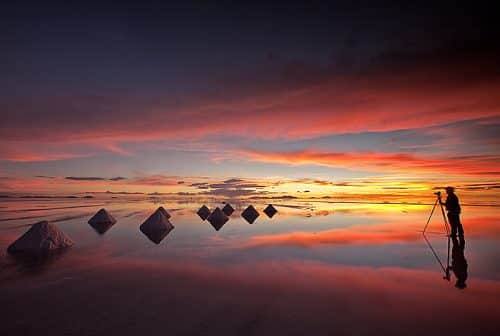 Sunset View: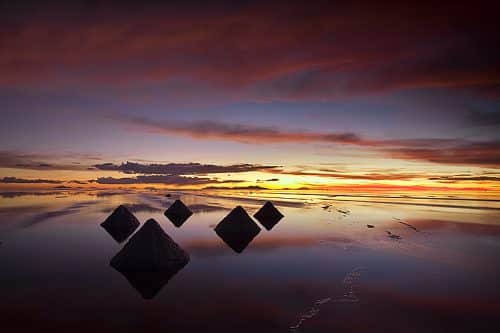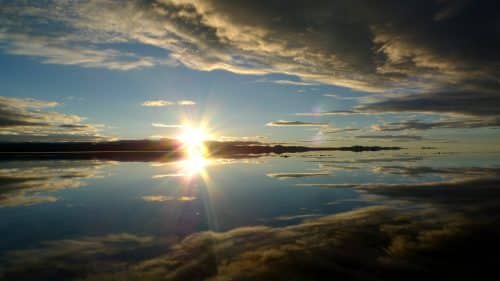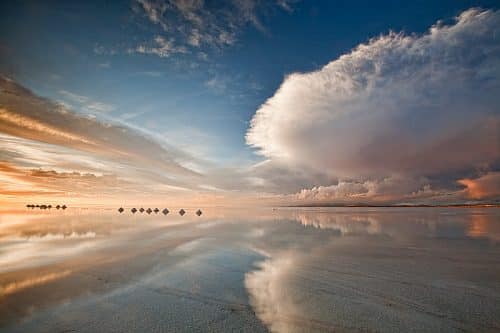 Save