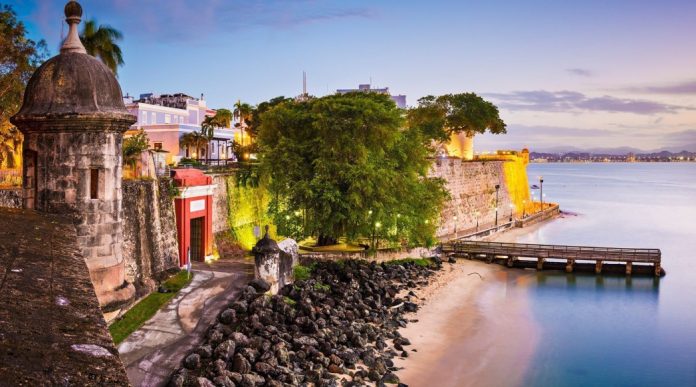 San Juan, Puerto Rico is one of the most enchanting locations in the Caribbean, if not the world. U.S citizens don't need a passport to visit, and the weather is sunny year-round. Here are a few tips to help you have a great time if you're lucky enough to spend at least 24 hours in San Juan, Puerto Rico.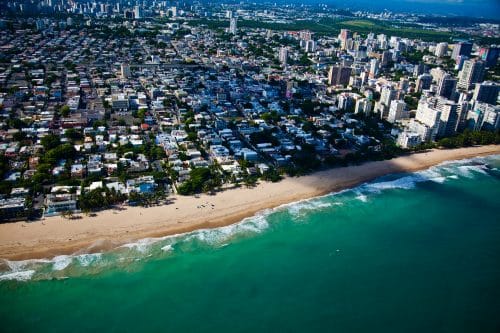 Getting Around
Whether you arrive to San Juan via an airplane or a cruise ship, there will be a sea of taxis waiting for you. If you're just in town for a day and aren't planning to go far, taxis are your best bet. Travelers who want to visit other parts of the island should look into "guaguas publicas" (waa-waas poo-blee-kas), which are vans and small buses that go to various parts of the island.
Alternatively, you can rent a car, but be mindful that drivers in Puerto Rico have a reputation for being reckless and the roads are often filled with potholes.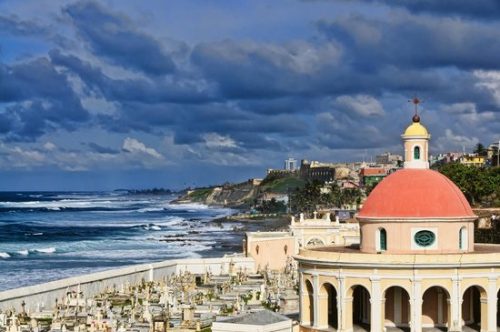 Food
It's a sin to visit San Juan, Puerto Rico and not sample some of the local fare. Pinchos, monfongo, empanadillas and tostones are some of the most popular choices. Besides hosting a multitude of traditional Puerto Rican restaurants like Latin Star, La Vista and Café El Punto, San Juan is also home to a wide variety of international restaurants where you can enjoy everything from Peruvian cuisine (Ceviche House) to authentic Italian pizza (Pirilo) to sushi (J Taste).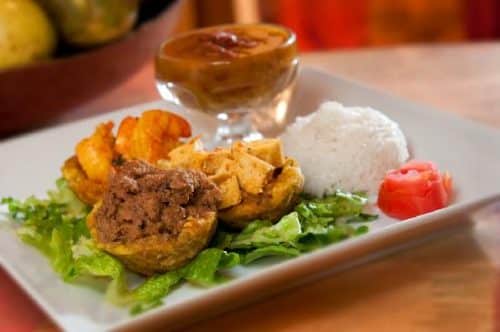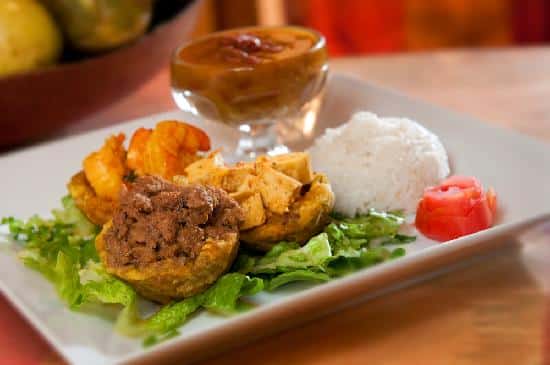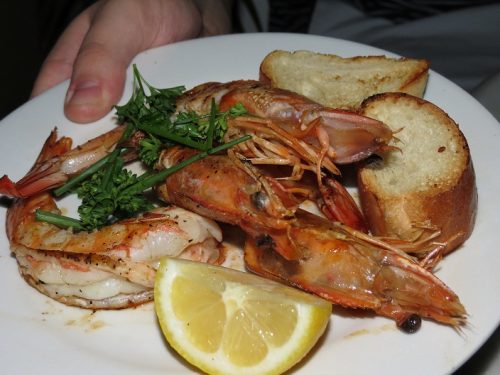 To wet your whistle, cool down with a Medalla, the local beer. If beer isn't your drink of choice, try a "Cuba libre", the rum and coke recipe that Puerto Rico mastered, a sweet mojito, or a fruity pina Colada. No other place in the world does rum like Puerto Rico.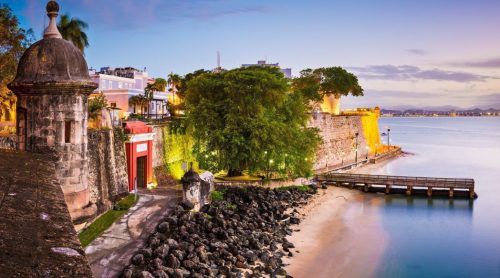 Nightlife
Nightlife in the Caribbean doesn't get any better than in San Juan, Puerto Rico. Clubs like Brava offer style, high-end surroundings and the most beautiful people, while locations like La Placita de Santurce provide you with the opportunity to mingle with locals and enjoy affordable drinks.
If you want to seek out the college crowd, head to Avenida Universidad, where you'll find bars and clubs (Vidy's and El 8 de Blanco are perennial favorites) that are always packed with students looking to have a good time.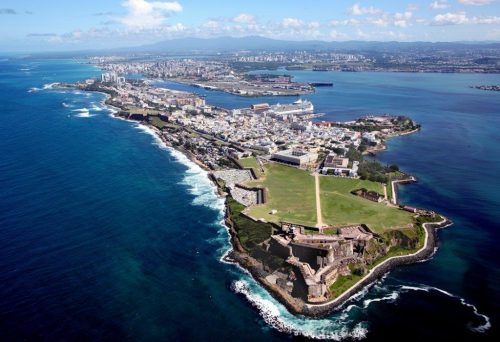 What's Nearby
If you have time to get out of San Juan on the day of your visit, visit the El Yunque rainforest. It's the only tropical rain forest in the U.S. forest system, and it's teeming with wildlife and beautiful sights. On the other side of the lagoon in San Juan you'll find the Bacardi rum factory, which offers free tours (and free samples).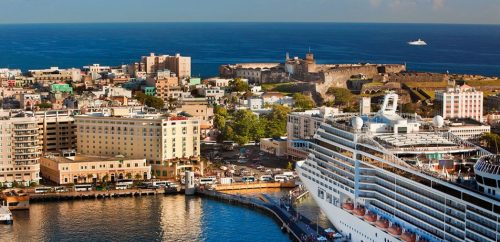 You can also check out Carolina, which is located beside San Juan. It's home to the Ocean Park and Isla Verde beaches. Another popular destination is Dorado, which features fresh seafood, pristine beaches, and award-winning golf courses.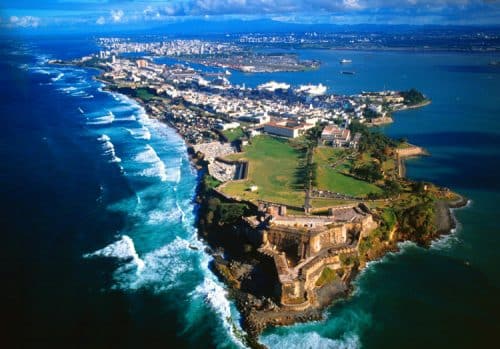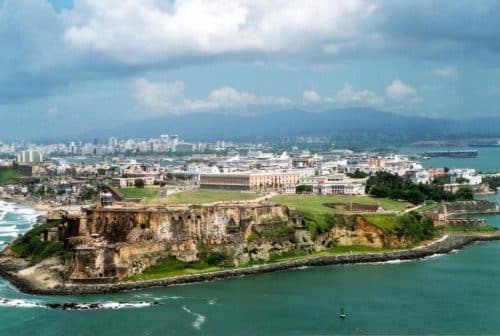 Conclusion
24 hours in San Juan, Puerto Rico will go by in the blink of an eye. No matter what you like to do or what sort of experience you're after, chances are you'll be more than satisfied after visiting "La Isla Del Encanto". If you took advantage of one or more of the places in this article, or if you'd like to submit a tip of your own, we'd love to hear from you. Salud!