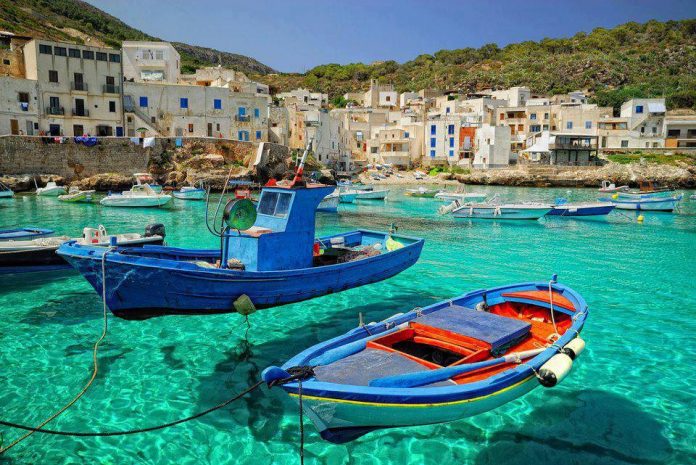 An Interminable junction, the lovely island of Sicily has always allured explorers with its astonishing assorted qualities of breathtaking views, amazing infrastructure and cultural fortunes. Enticingly wonderful and superbly set in the heart of the Mediterranean Sicily has been a bait for the travel lovers since decades now.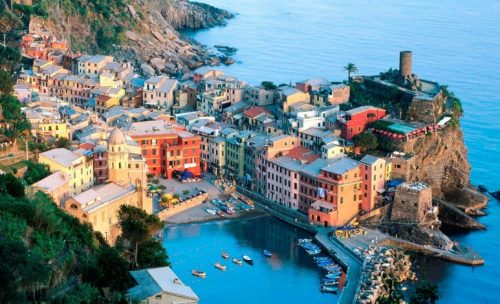 When to go?
The months of April – June are the best months to go to Sicily. It is the Spring season these months and the climate is at its best to explore and travel.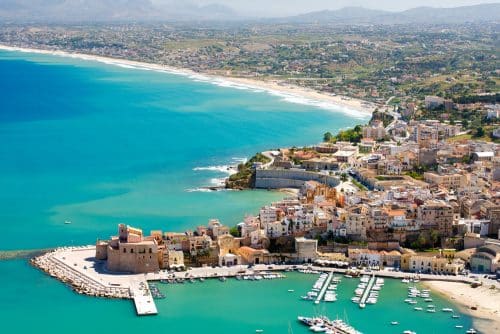 How to go?
Sicily can be reached via train, bus, car and even by air. There are flights once can board from around Sicily, which connect the main island to other smaller islands around making the travelling convenient. Other options like busses and cars are the best for explorers since you get to travel intercity.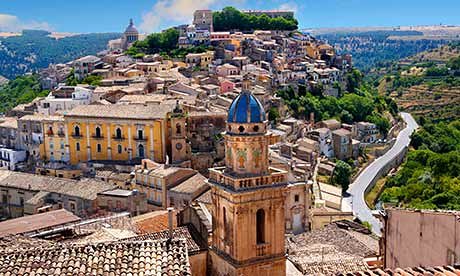 Top Places to visit in Sicily: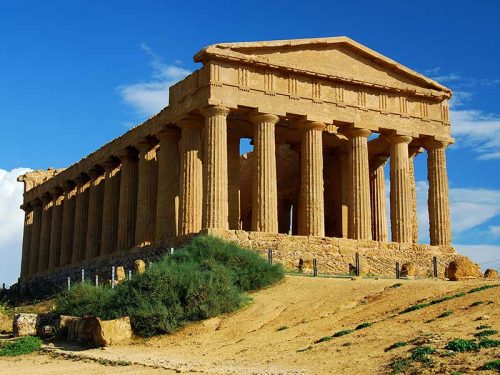 • Valley of the temples is one of the most exciting place to visit when in Sicily. It is the top favorite amongst archaeology and history lovers. At the Valley of the temples you will find remains, which are well preserved from the ancient cities which dates back to centuries.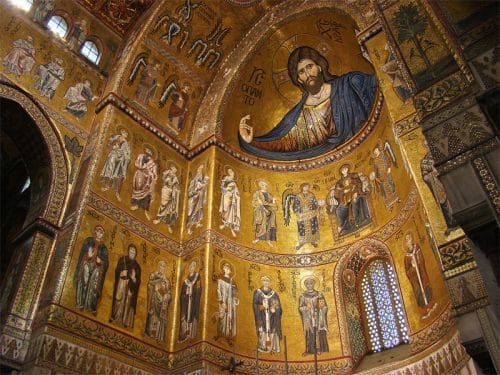 • Museo Archaeological Regionale Eoliano is one of the finest museums in the continent and again a must visit for the history buff's. It houses the largest collection of Greek masks and a lot of other precious artifacts and collections.
• Other places which should be on your bucket list when in Sicily are Cattedrale di Monreale, Duomo di Cefalù and Cappella Palatina.

Where to eat?
Casale Drinzi, Bistrot Bella Vita, Da Salvatore & Moon are some of the top picks when it comes to restaurants in Sicily. Each of these restaurants offer amazing and flavorful food.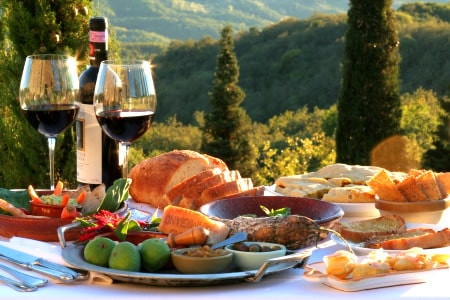 Where to stay?
• Hotel Villa Belvedere was built in the year 1902 and is a breathtakingly beautiful Villa with impressive perspectives and lush greenery enclosures, which are a specific highlight. There is likewise a swimming pool with a 100-year-old palm tree, ascending from a little island in the center.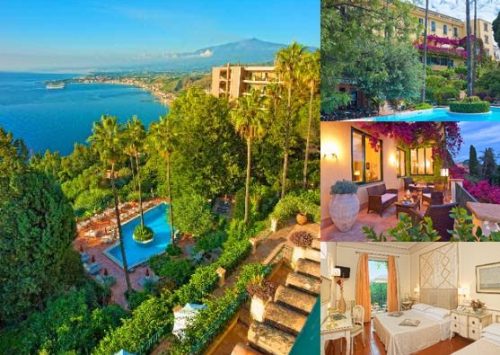 • Hotel Gutkowski has beautiful rooms with jaw dropping views of the sea. Rooms are partitioned between and styled with a blend of vintage as well as urban interests. We suggest you book your stay in this property well ahead of time.
• Hotel Villa Athena will give you an amazing Arabian night experience with the amazing ambience they have to offer. This notable five-star hotel offers a definitive extravagance experience. The enormous Villa Suite, amazed in antique tiles with a Jacuzzi may well be Sicily's coolest lodging.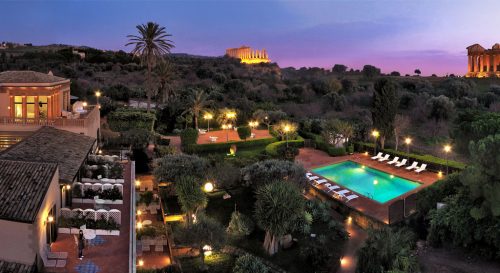 More Attractions of Sicily Italy