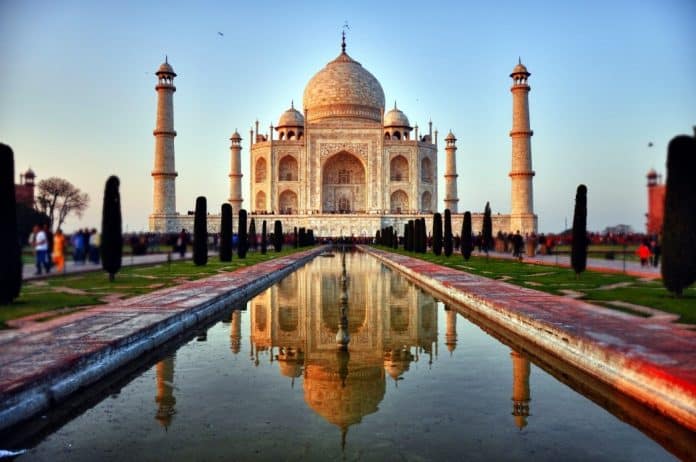 What can be more romantic than visiting Taj Mahal, a monument that built out of love?
Love is that one feeling that we all are deeply touched by, at least once in our lives. No matter how much you try to run away from it, cupid strikes you anywhere and anytime. However, we have to agree with the fact that love, in today's era and generation is pretty different from the love that we had during the reigns of kings and queens.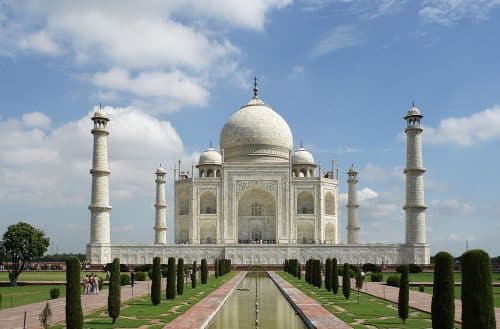 Shah jehan spent on Taj Mahal approximately 32 million rupees for the duration of the years 1632-1653 in this extremely good architectural project. Today that quantity could be near 1,062,834,098 usd.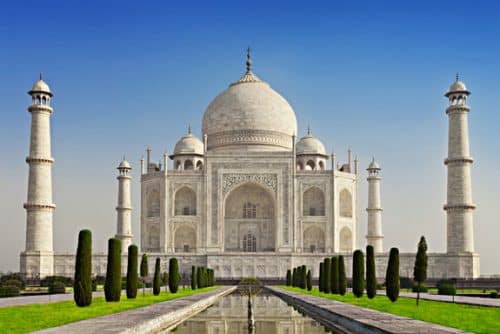 Taj Mahal, one of the seventh wonder of the world, is one such monument that is said to be the most romantic and breathtaking. Approximately three million visitors step into India to witness this symbolic beauty of a husband's attachment to his beloved wife.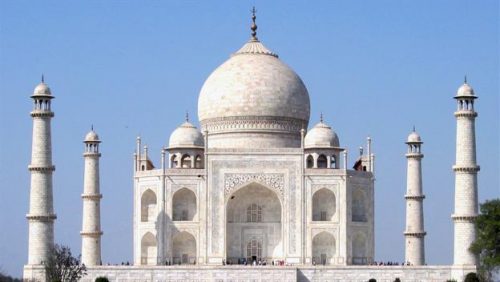 Get Observed in beauty of the Taj Mahal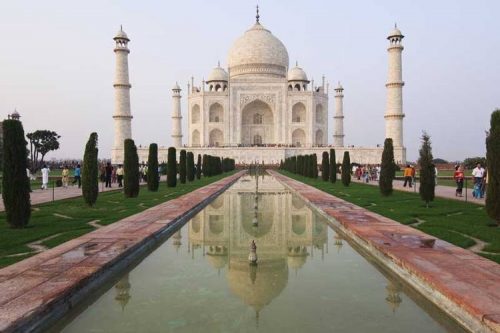 About Taj Mahal:
Also known as Mumtaz Mahal, Taj Mahal is said to be the 'crown of palaces', since this white marble mausoleum has its own charm and attraction.
This beautiful monument shines like the brightest white star, when the sun sets and the moon showers its reflective sparkles on it. Completed in the year 1653 and situated in the western part of Uttar Pradesh (Agra), India. This artistic monument is said to be The Jewel of Muslim Art in the country.
It was constructed under the orders of Shah Jahan, the fifth Mughal Emperor of India, in the memory of his wife, Mumtaz.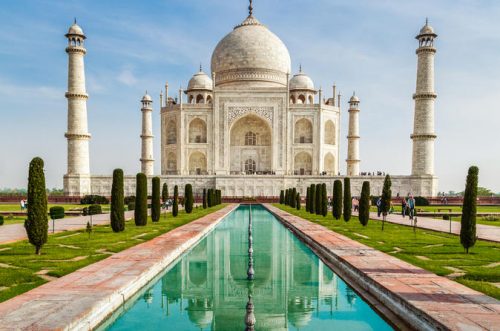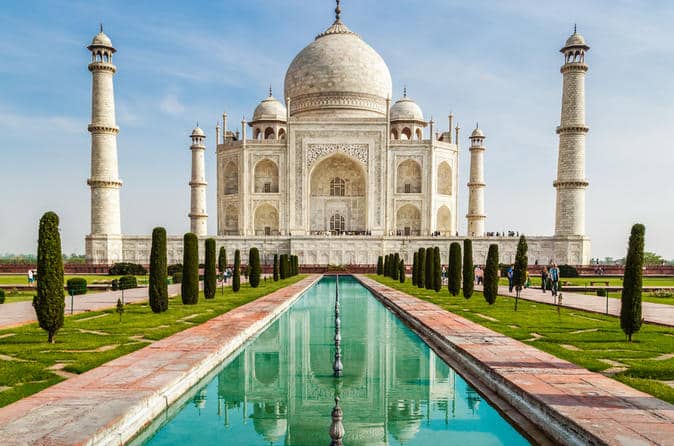 Star attraction of the place:
This is that one tourist attraction that doesn't have just one star feature; there are hundreds of different things that need to be captured by the camera of your eyes.
Right from the artistic depiction of the queen, Mumtaz, to her and her husband, Shah Jahan's tombs. There are a lot of things that can mesmerize you in no time at all.
The top three reasons for you to visit Taj Mahal:
• If you really want to see one of the most beautiful wonders of the world, you have to visit this monument.
• This palace showers a lot of positive energy and love on those who are on their honeymoon. This is perhaps the best location to start a new love life!
• Since this is a historic place, it attracts most of the people that have 'a-thing' for History.
The best time to visit Taj Mahal:
The best time to visit October to March, since the climate is pleasant in this duration many people visiting the place.
Save
Save