Atlanta, Georgia is the ninth most populated metropolitan area in the United States, and it covers parts of both Fulton and DeKalb counties. No matter what time of year you visit or what you like to do, you're sure to find something enjoyable in Atlanta.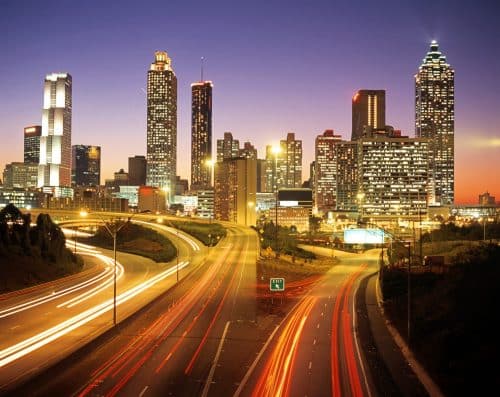 Atlanta Restaurants
There have a wide variety of foods. You can get soul food from places like the Star Cafe, or get a famous burger and milkshake from The Varsity. Get an authentic Greek experience at Taverna Plaka, or sit down to a high-quality steak at the luxurious Bentley's.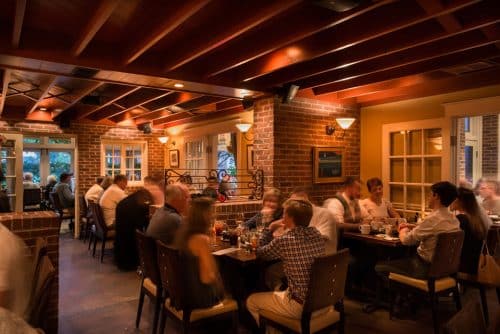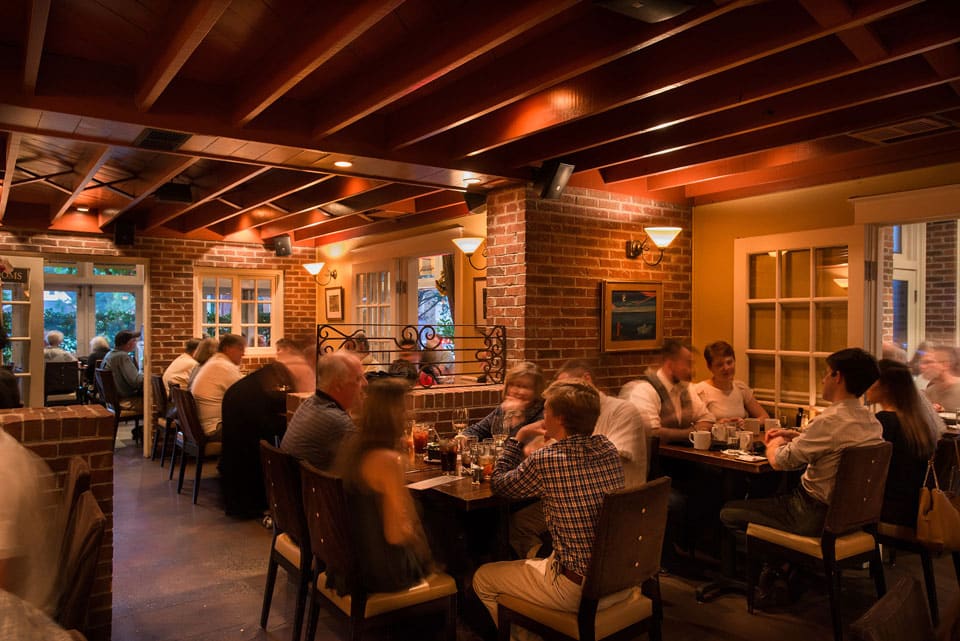 Atlanta Nightlife
Atlanta is full of bars that have all sorts of themes. You can find pubs, dive bars, upscale cocktail lounges and even wine bars in the city. It is also home to some of the hottest clubs in the Southeast.
MJQ Concourse is a completely underground club, and many partiers prefer to visit Halo due to its signature drink menu, dance music, and well-dressed attendees.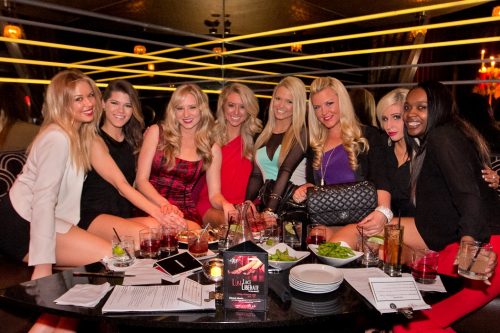 Atlanta also has a number of concert venues where you can see all sorts of artists perform. Do you like comedy, rap, rock, country or pop? Whatever your preference, there's a show for you.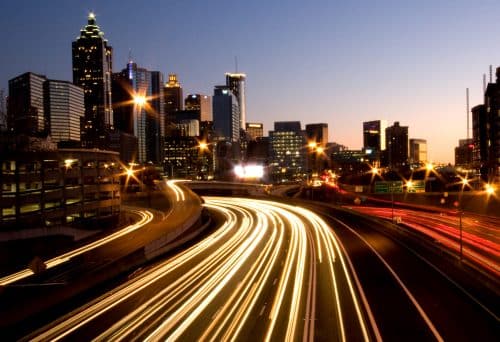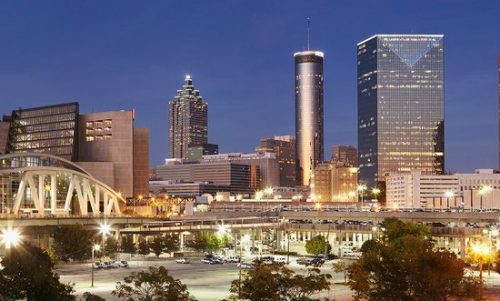 Sports
This place is home to many professional and collegiate sports teams. The Hawks are a popular NBA team, and during the fall and winter you can catch a Falcons football game.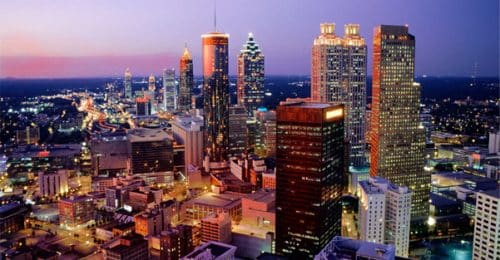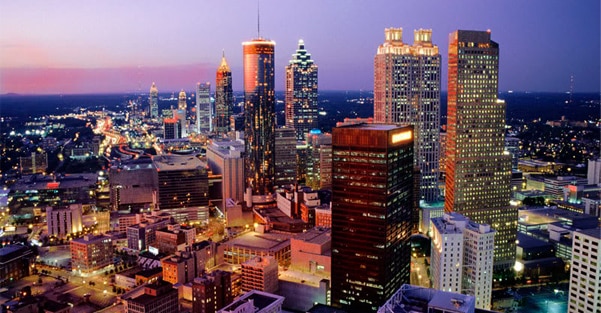 The Braves represent the city in professional baseball. The city's professional hockey team is the Atlanta Thrashers. If you're a college sports fan, you'll be pleased to know that the Georgia Tech Yellow Jackets have teams in over a dozen NCAA sports.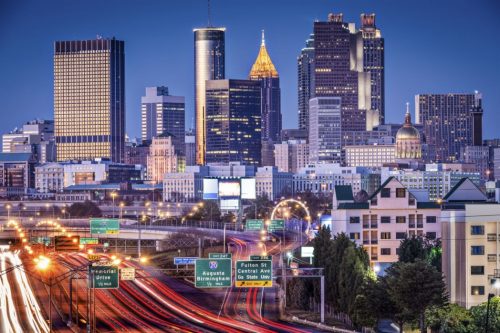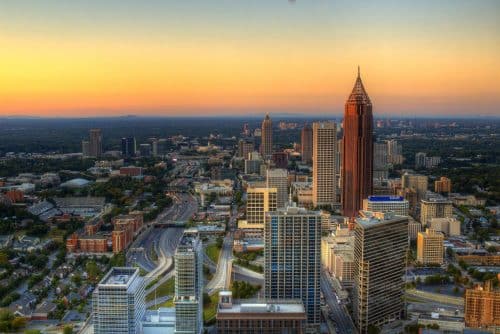 Tourist Attractions
The Coca-Cola factory is a fun place to learn about the history and manufacturing process of one of the world's most popular sodas, and you can even try free samples and visit the souvenir store.
The Atlanta Zoo is home to hundreds of local and exotic species, including lions, tigers, bears, giraffes, rhinos, birds, snakes and more.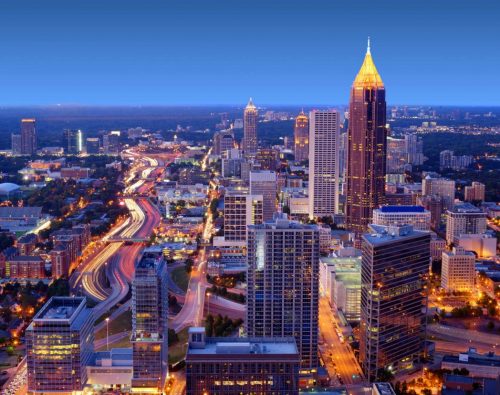 The Georgia Aquarium calls Atlanta, Georgia home. This award-winning aquarium has a multitude of exhibits and hands-on tours, and you can see everything from undersea life to penguins and turtles.
Six Flags Over Georgia is one of the most popular tourist attractions in the United States. It has roller coasters, food, a zone for children, and even a water park that's open during the summer.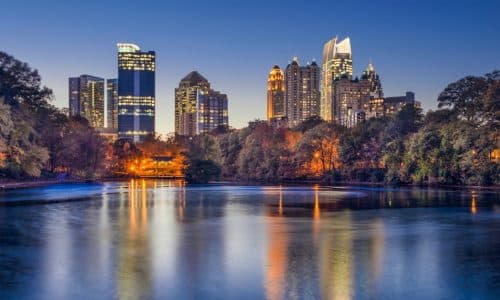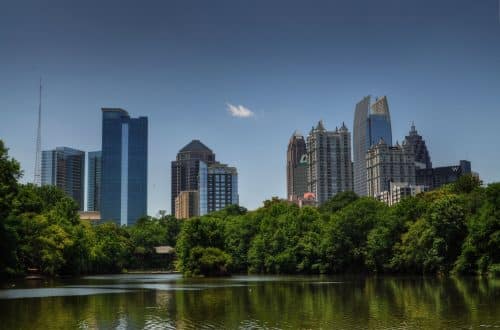 Conclusion
No matter what you're into, the city of Atlanta, Georgia is the perfect place to find it. We hope you enjoy your time in The Empire City Of The South.