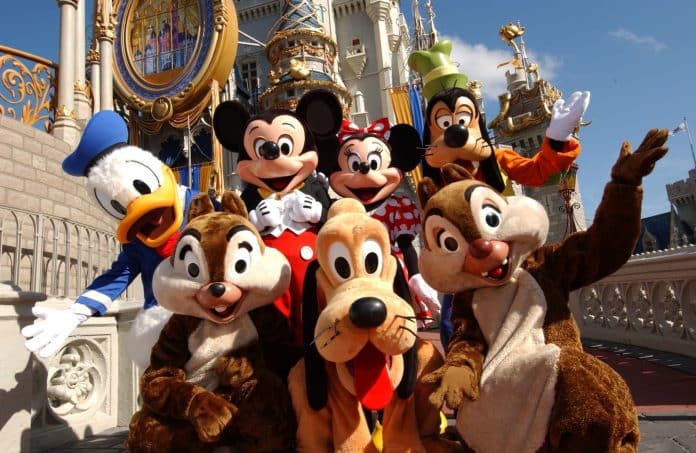 Visit a magical world of fun, entertainment and excitement on in Walt Disney World Florida. This allows kids to fulfill their dreams and adults have a walk through their childhood memories during the great vacation in fantasy land. As the leading theme park across the world, Disney World enables visitors to experience 2 water parks, 4 themed parks, 6 golf courses, race track, sports complex and a lot of shopping, entertainment and dining. With a lot of adventure waiting, make sure you let your imagination go wild.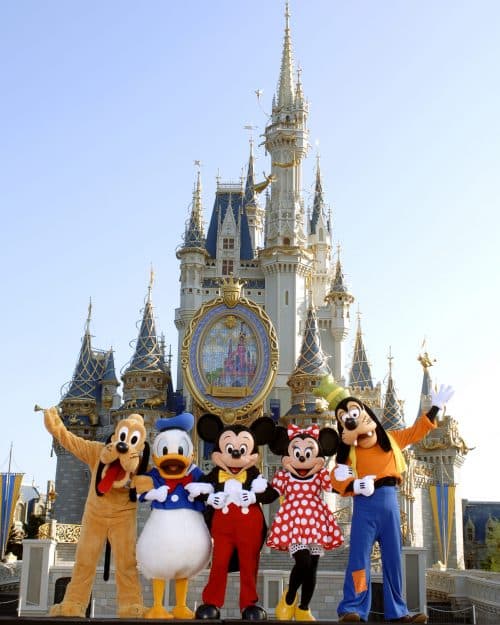 A must see place on your first day of the trip is The Magic Kingdom, which is home to the Main Street USA and the beautiful Cinderella Castle. The Magic Kingdom offers amazing live shows and exciting rides that are sure to delight everybody. Join Donald, Cinderella and Minnie on one of many parades that travels down the Main Street, USA. Shops that are in small-town America provide plenty of restaurants and souvenir varieties. Ensure you stop at The Emporium and collect a pair of the well-known Mickey-ear hats. Have fun at the gorgeous Cinderella Castle while watching the wonderful fireworks exhibit that lights up the sky in the evening over the castle.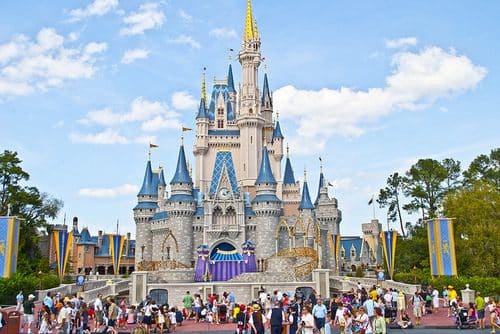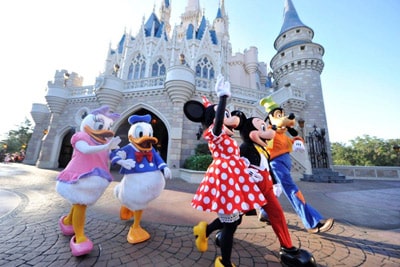 A great change of pace for your second day may be Disney-MGM Studios, which is home to classic TV entertainment and movies. A tour of Hollywood Boulevard is the best place to experience the great location of the Motor Cars Parade and the Disney Stars. Consider spending your day on Mickey Avenue to discover how movie camerawork are created. Experience the creation by being a volunteer to help create an amazing special effect.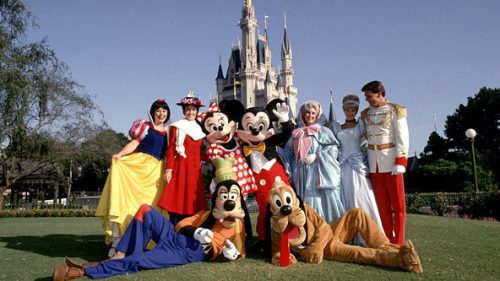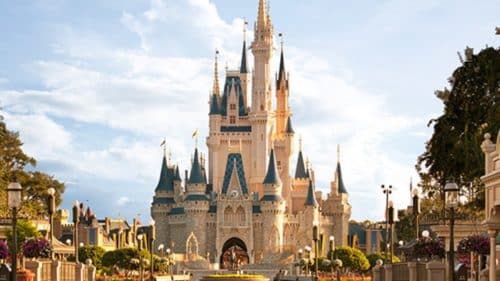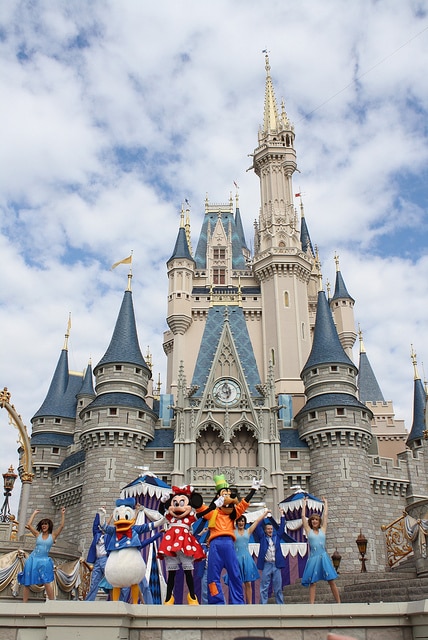 After an unforgettable time at the Mickey Avenue, visit the Animation Courtyard. Relax while watching a live show of The Little Mermaid that's created with the use of lasers, human actors and puppets. You're sure to find yourself happily singing along with Sebastian, Ariel and friends. After the performance, go behind the scenes to learn how the Disney live movie is made. If you are looking for an amazing ride, climb on-board The Twilight Tower of Terror for an amazing ride. Whatever your desires, you're sure to find it in Disney World Florida.