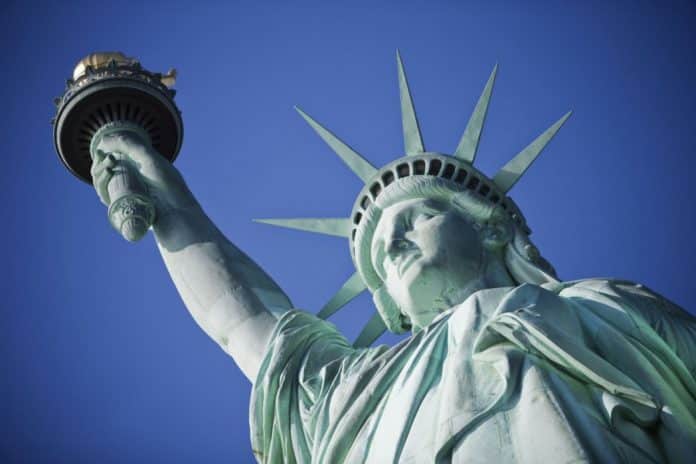 The journey to the Statue of Liberty- A perfect combination for those who love the islands as well as monuments!
The French call it 'La Liberté éclairant le monde', which also means Enlightening the world with peace and harmony. A few things to know about this historical French sculptor:
• The Statue is of a Roman goddess, who holds a torch in her hand and a book representing the law.
• There is a broken chain that lies at her feet and this conveys the freedom of the United States of America.
• This amazing monument also welcomes the immigrants from all over the globe, with confidence and positive vibes on her face.
• It was a gift to America by a French sculptor(Frédéric Auguste Bartholdi)representing the freedom of July 4, 1776.
• The Statue was constructed in France and shipped overseas. It is located in the New York harbor.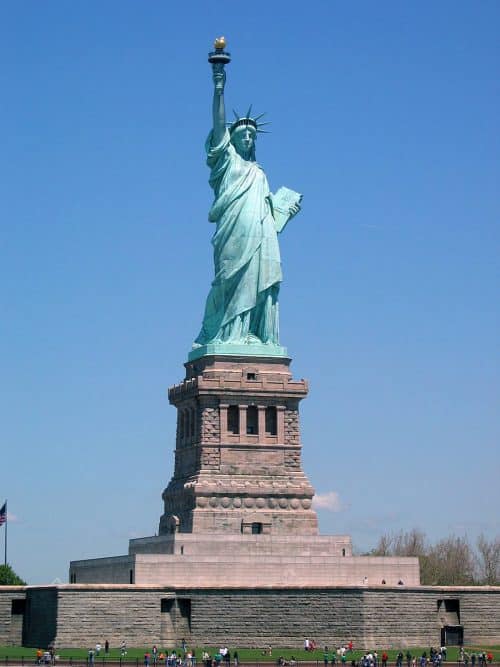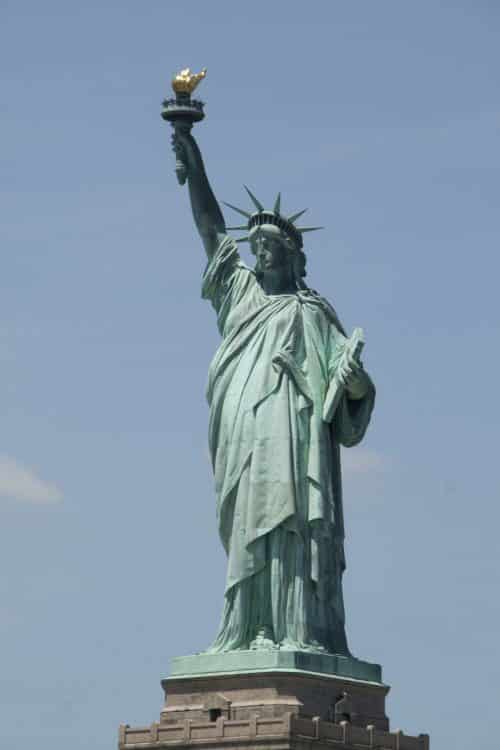 This was a little history about the Statue of Liberty and now comes the most exciting part, which is paying a visit to this amazing artwork.
Travel info about the Statue of Liberty:
There are various ferry services that help to reach both – Liberty Islands as well the Ellis island. You just need to buy one ferry ticket and enjoy a travel to both the islands. Do not buy tickets from anyone other than the Statue cruises, as this may lead to additional costs. We recommend you to book your tickets a day prior to your visit, in order to save time. Tickets can be booked online or in person at the ferry points. Make sure that you clear everything at the time of booking the tickets.
If this is your first trip to the Statue of Liberty, then do not miss the other attractions around the place as well.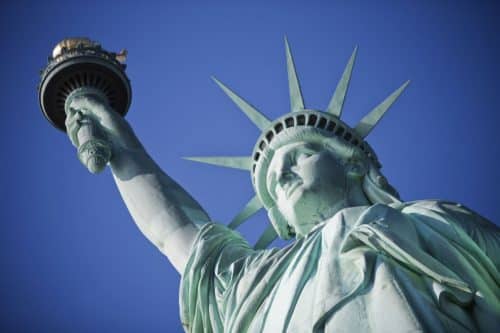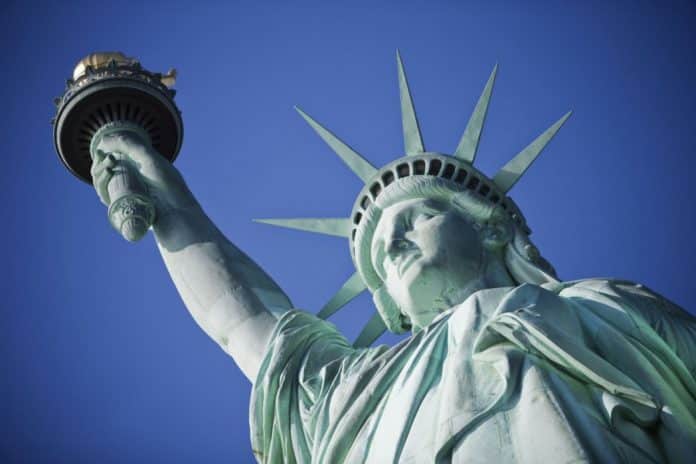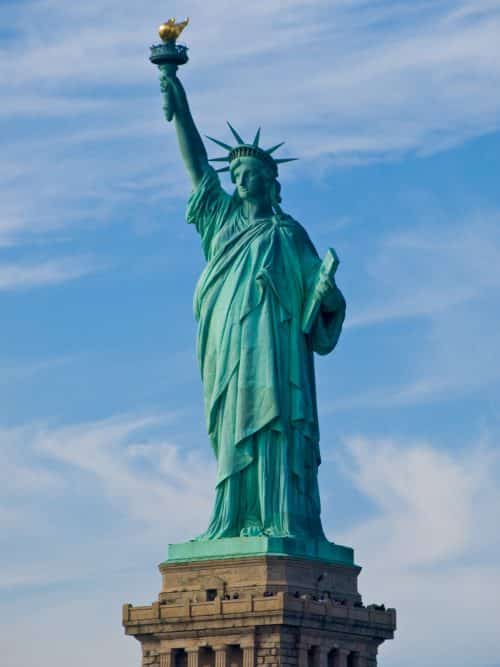 Here are a few more attractions:
1. American Museum of Natural History:
Kids are going to love this place, as the museum is loaded with all the items, stuff and aspects of natural history. It's a great way to make kids learn about the past.
2. The Brooklyn Botanic Garden:
Irrespective of your time or month of travel, the Brooklyn Botanic Garden does not disappoint its visitors and showers its fragrance, beauty, color and peace.
3. Bronx Zoo:
The Zoo is considered to be the largest urban wildlife center in New York and features more than 4,000 animals.
The attractions do not stop here, as there is plenty to see and experience around the Statue of Liberty.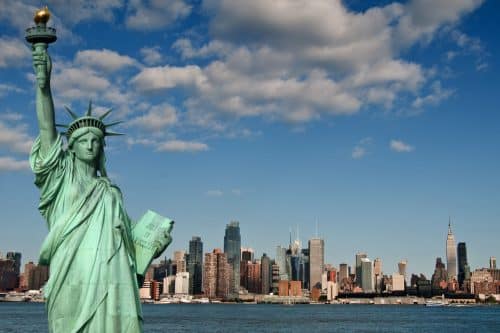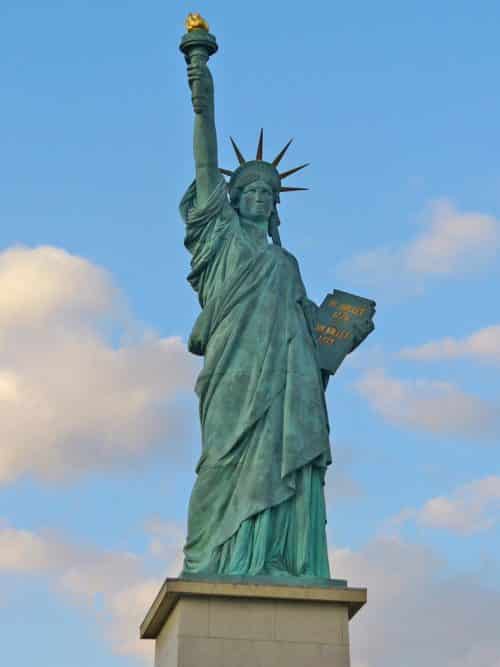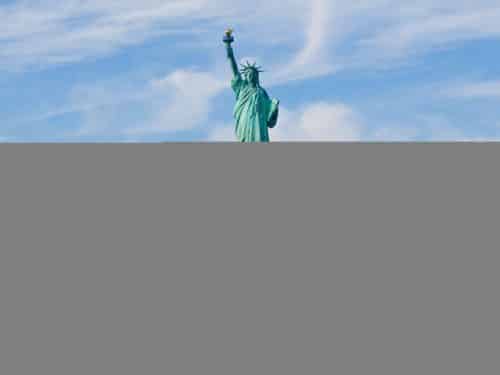 Save