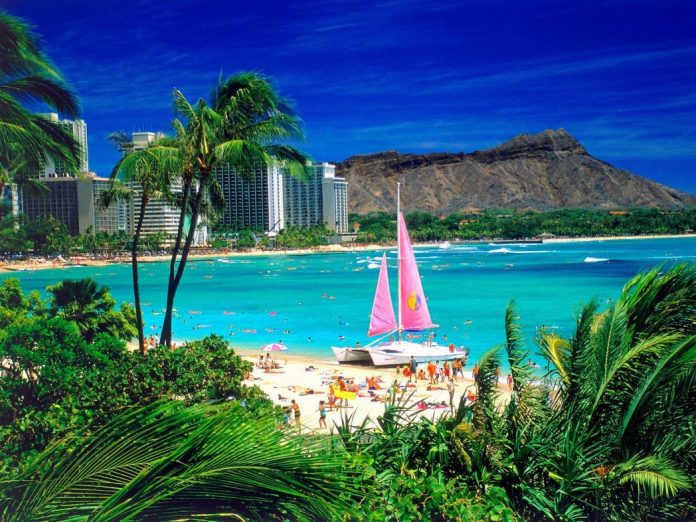 How about stepping into a watery world?
"Some places bless you with the most wonderful memories that you cherish all your life!"
There can be nothing better than visiting an island with your true love. Mesmerizing shades of water, palm trees, excellent seafood and golden rays of the sun, are some of the things that you get to enjoy when you are next to a large water body. Down below, I will tell you some of the amazing things to do in Hawaii on your honeymoon.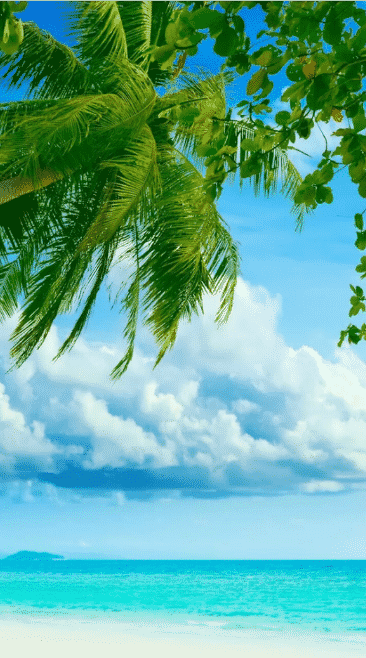 About Hawaii:
Hawaii is one of those locations where you get to enjoy everything – right from the beach view and different shades of water to the amazing shopping complexes and luxurious hotels in the cities – there's nothing that you don't get here. It is located in Oceania and the only state, which is nothing but a group of different small to big islands.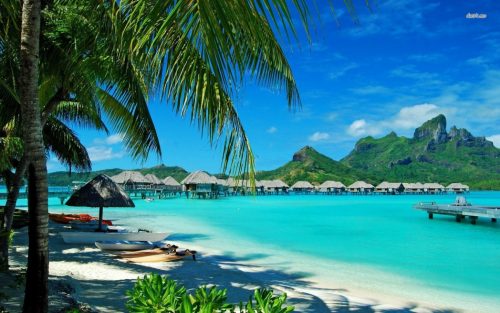 As soon as you step into any of the islands in the state of Hawaii, you are hit by the warm breeze that invites you to the beach. The best feeling is when you sit on one of the beaches with a cocktail or chilled beer can in your hand, watching the sun drown in the arms of the ocean right in front of your eyes.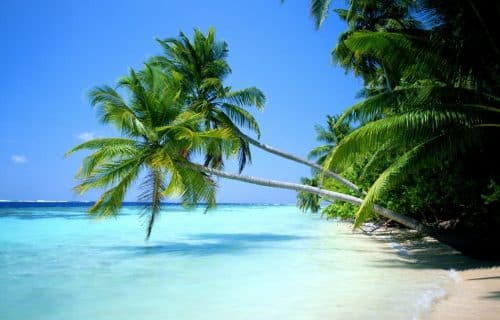 Star attraction of the place:
I really don't wish to name just one attraction of the place, but if you are a foodie person, you would fall in love with the seafood that you get here. Whether you like simple and boiled fish or a crab dipped in spicy gravy – there's everything made to delight your tongue in this location. In fact, I suggest my readers to visit small restaurants, rather than spending a lot of money on food in different luxurious restaurants here, since all the restaurant cook amazing food.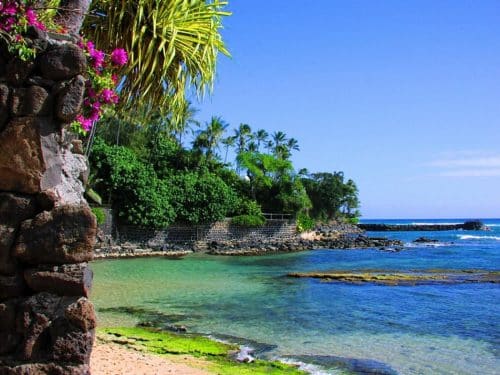 The Top three reasons to visit this place:
• If you want to witness different colors or shades of water, there can be no better place than Hawaii. In the morning, the water appears bottle and aqua green and when the sun sets, the same water appears orange and red.
• As mentioned earlier, this is the best place to enjoy seafood.
• People in this location are very warm and they all welcome tourists in a beautiful and respectful manner.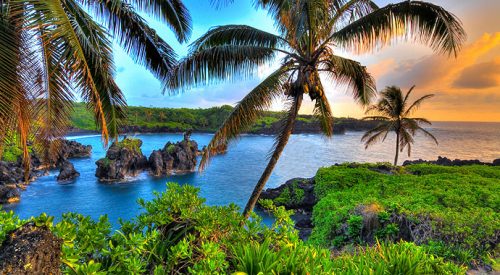 The best time to visit Hawaii:
The month of December is the best time to visit this location, since most of the beach parties are hosted in this month.